blinds in our homes
It is necessary for the house to provide shelter, comfort and protection, and it must also be beautiful. Curtains and carpets are indispensable in any home, as curtains add attractiveness to the interiors and allow you to enjoy privacy away from the eyes. The main purpose of the curtains is to be the cover between you and the outside world. If you want to be alone, you can immediately close it on the window to stop the flow of natural sunlight. The functions of curtains in the home can be summarized in two functions, an aesthetic function, and a practical function. It is the privacy that we all need in our homes.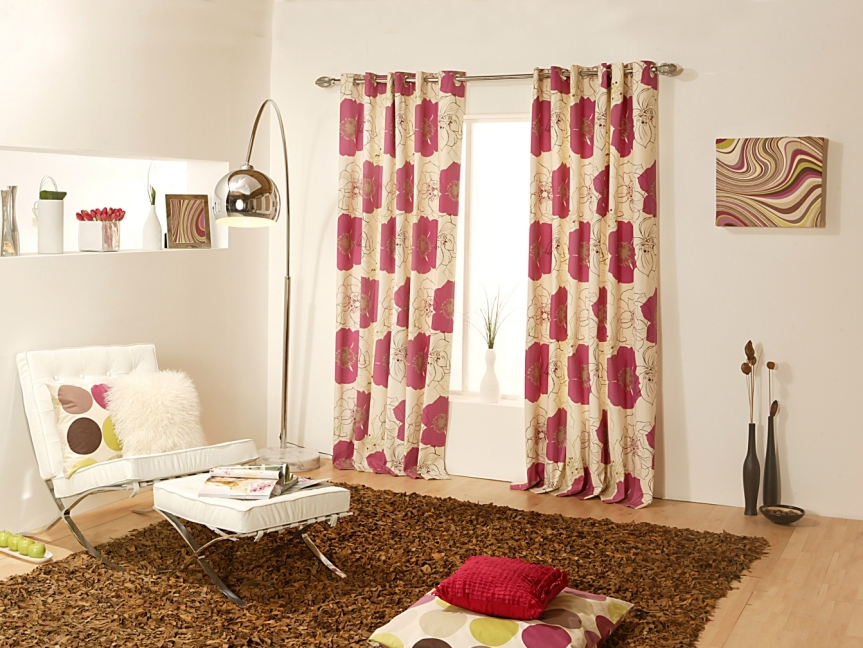 Choose the right carpet
It is not necessary to buy expensive curtains, but it is necessary that they be compatible with the room decor, suitable for your personal mood, and compatible with your budget. It is known that curtains are expected to give a beautiful aura to the room, but take into account the type of fabric, the size of the curtain, and its consistency with the size of the window to achieve the expected aesthetic return from it.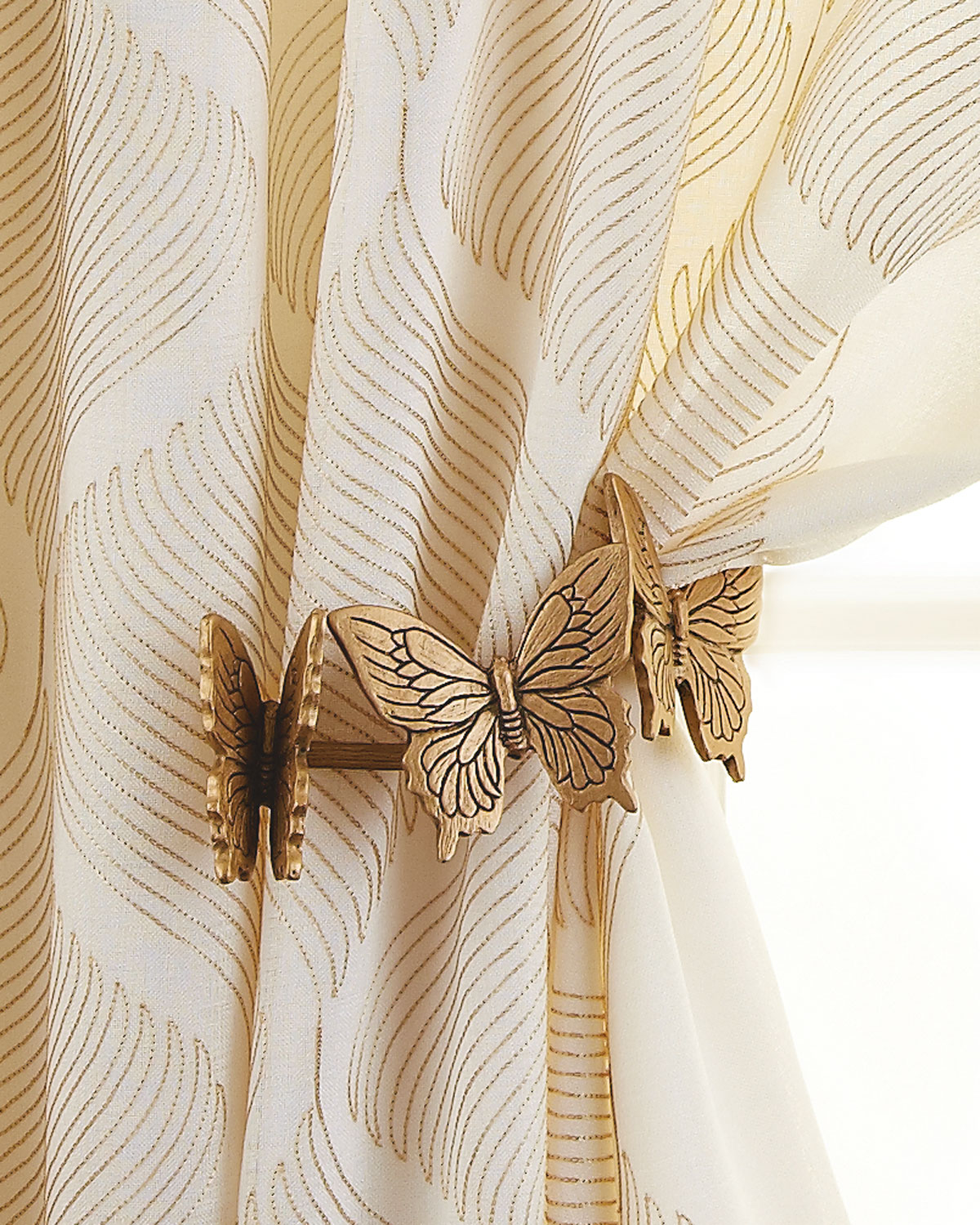 Carpets and curtains
If you want to choose a carpet for the floor covering to add a high degree of elegance, then you should choose the appropriate carpet, as the carpet can make your space appear larger and wider, so when choosing it, make sure to choose the appropriate fabric and color for the carpet while coordinating its color with the color of the curtains to add spaciousness to the room.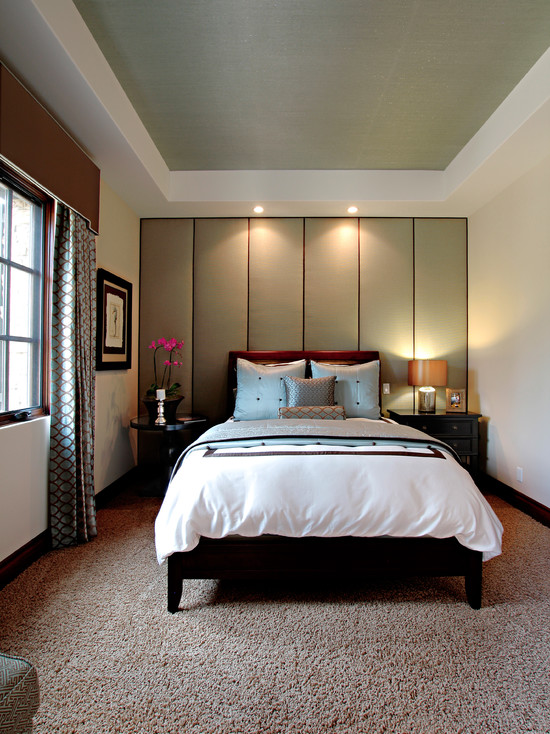 Instructions for coordinating bedroom curtains
When choosing the color of the curtains for the room that has a dark decor, it is preferable to choose the colors of the light curtains.
Treat your bedspread as you would a floor covering. A bedspread can make a room look elegant without being overbearing.
Using a corridor rug is a great idea to add proper room division.
Using carpets on the entire floor area of ​​the bedroom is not a good idea, using it in the living room, which will make it look more elegant and spacious.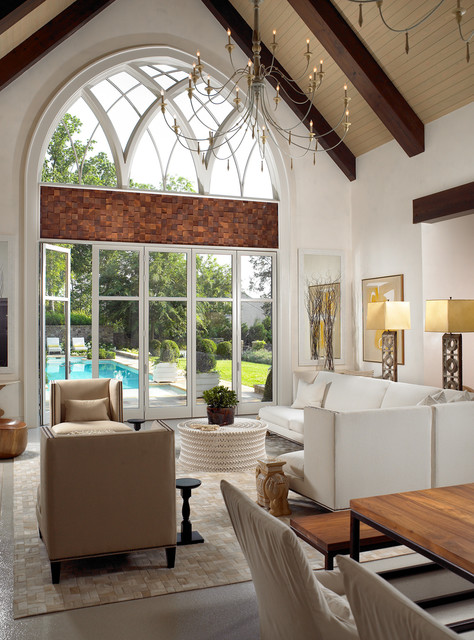 In conclusion, should the curtains match the carpets or rugs? The simple answer is yes and no. Yes, curtains and rugs should complement each other. And no, you should not buy the curtain and carpet of the same color shades for each room in your house, you should take into consideration that curtains and carpets are one of the easiest ways to update the room decor quickly and at a lower cost, taking into account that one complements the other when choosing colors to reach a room decor suitable for your personal character.
[Translated by adaptation from mydecorative.com ]