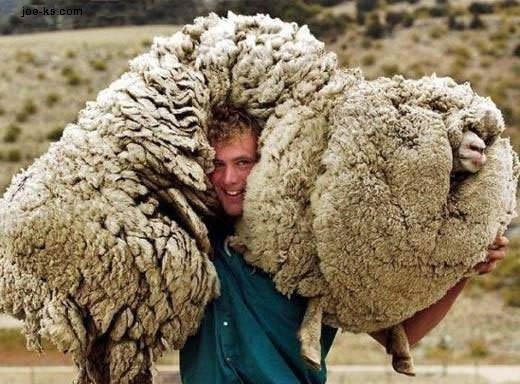 Wool is one of the most popular materials in the manufacture of carpets. Wool is characterized by its great elasticity, and its texture that allows it to return to its original shape after any dent caused by footprints or furniture. This natural elasticity also helps the carpet maintain a new and modern look in the long run. .
Wool also has a natural ability to resist stains, has a stain resistance rating 30% higher than synthetic fibres, and is extremely excellent at repelling stains due to the natural light lanolin that coats its surface. This coating helps prevent dirt and stains from actually penetrating into the wool and leaving any Contamination on or near the surface, and from here it gains the ease of cleaning the liquid materials that fall on it.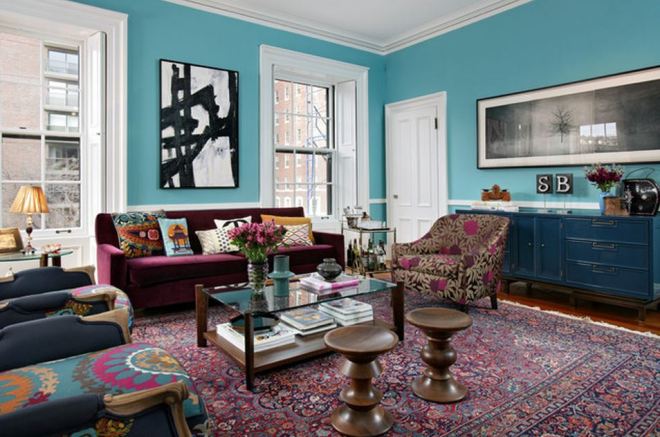 What are the most important features of wool?
Wool fibers have the ability to resist flames, as they provide a natural flame retardant without the need to add chemicals, so wool is an excellent and safe choice for any room in your home, especially for children's rooms.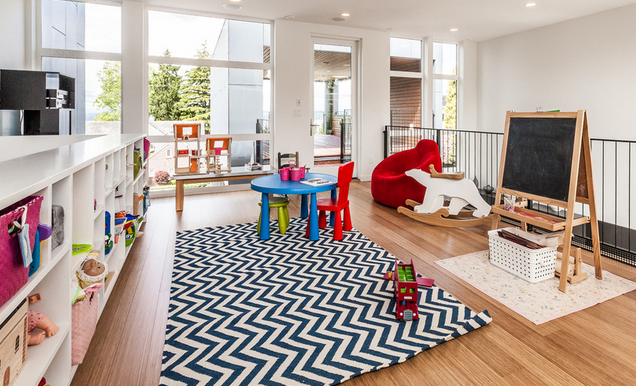 Another important feature of wool is that it is very durable and will last for many years without showing signs of wear and while the price of a wool carpet seems to be a little higher than a synthetic carpet, due to its exceptional long life, so it is a better option than other types of carpet because you will enjoy with the added cost for years Longer use of the mat.
Wool helps protect you from various climatic factors, as sheep produce wool to protect itself from a variety of climatic and natural factors, and those natural capabilities continue even when a person uses wool, natural wool also contains two different types of wool cells: cells of the overlying cortex and cells of the cortex internal.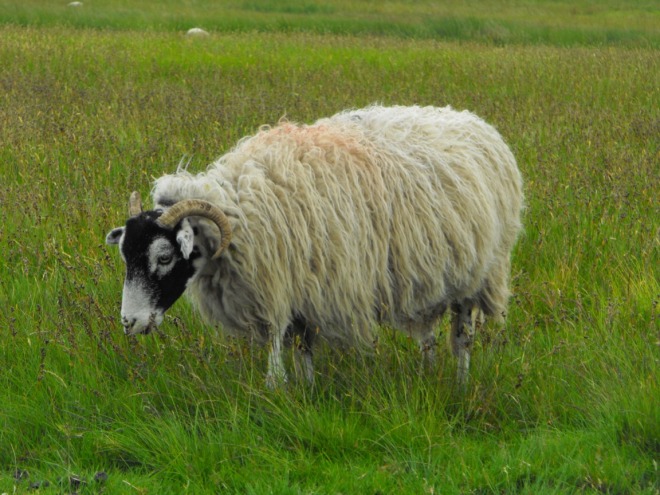 Each of these cells are located on the other side of the fiber and grow at different rates, this creates coils that make the wool very elastic, and the natural shock absorbency of the wool allows it to return quickly to its original shape, and you can stretch the wool fiber by more than 35% and you will see that it will easily return to its natural form.
This protective barrier helps prevent water from easily penetrating the wool's fibers, making wool so water-repellent it also gives it the ability to absorb about a third of its weight in water in moisture without actually feeling wet. This natural quality allows wool to stay warm and recover from stress quickly.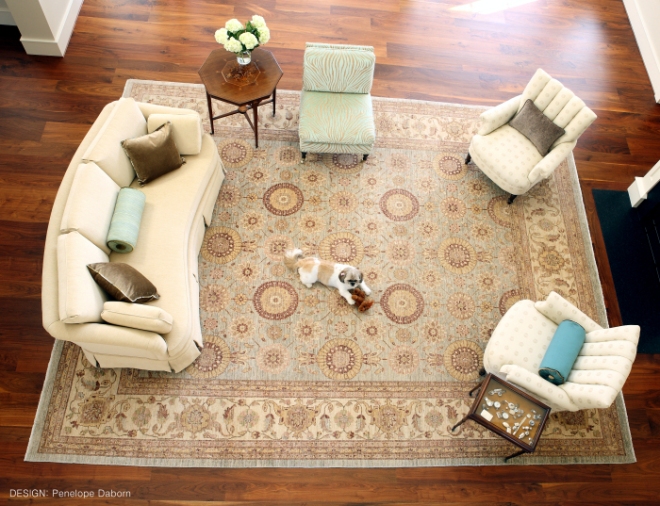 Wool rugs
Wool carpets are available in a wide range of patterns and designs, and thanks to the process used in dyeing wool carpets, their colors are usually fade resistant, and unless they are exposed to direct and continuous sunlight, they will not fade quickly.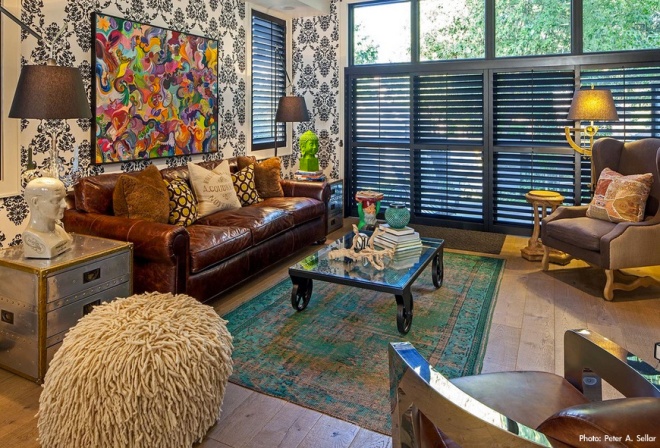 Wool gives us a practical, beautiful, exquisite and long-lasting product, and there are a variety of patterns and styles available in wool rugs in which traditional global craftsmanship is combined with new global technologies to achieve unique and impressive results.
Translated by: nwrugs.com