It is estimated that a person spends a third of his life on the bed, which confirms that a person considers his bedroom as his safe haven for sleep. How do you design this space to be the haven you dream of?
Whether you want to create a modern, contemporary, or transitional look, here are these design tips that will help you create the bedroom of your dreams.
1. Create a mood board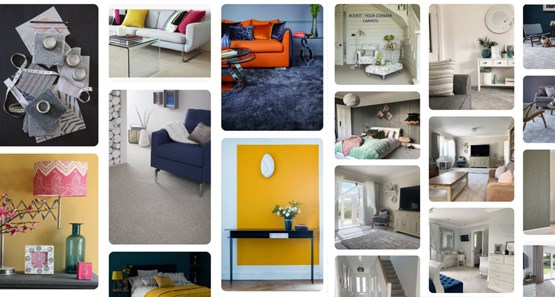 Creating a mood and mind board like the picture above is one of the best ways to design any room, and it's the first step you make.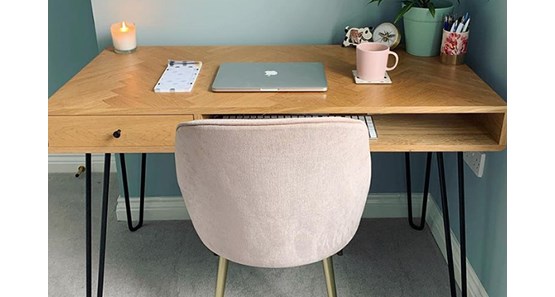 2. Organize first (and always)
The idea of ​​remodeling is a very tempting idea, but before that it is necessary to get rid of clutter in the space first, know what you need and what you do not need, and try recycling old furniture before buying something new. Organizing is a great way to know what you have and can help you expand the space Great once you start remodeling.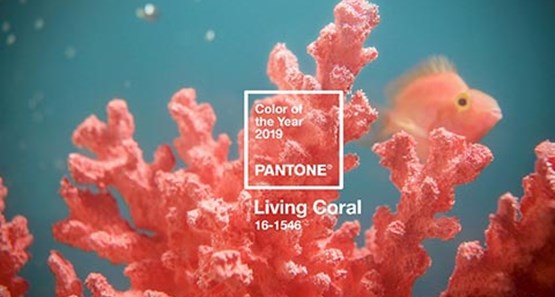 3. Choose your favorite theme
Are you looking for a subtle and moody look using luxurious and rich hues or a bright summer look with solid pops of color? Whatever your style, it's easy to consider your design options after choosing a theme.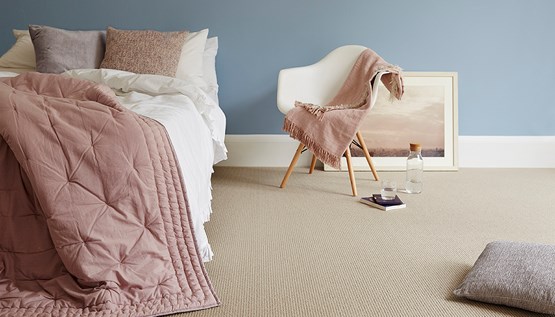 4. Choose the right mat
When looking for the right rug for the bedroom, the first thing that comes to mind is comfort, as we all like to cushion our feet in a deep, soft rug every morning.
Translated by: cormarcarpets.co.uk