The terms modern and contemporary are often used synonymously, but are they really so? The answer is no, let's take a look at each style to find out why they differ.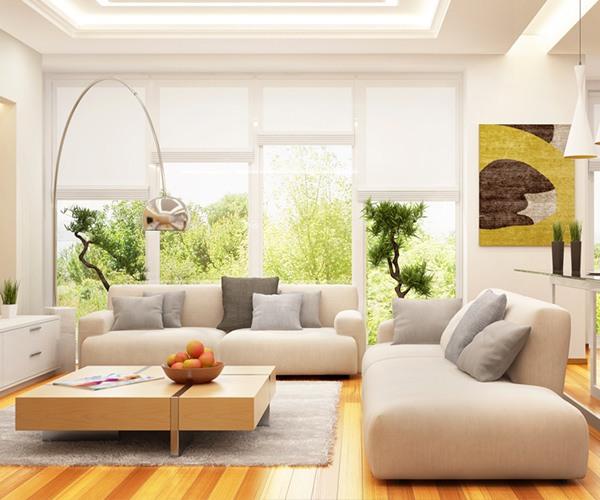 Modern design style
The modern design style emerged between the 1920s and 1950s, or what is commonly referred to as Mid-Century Modern, and elements of this time period are still used today such as open floor designs, straight lines, the use of wood, minimalist design...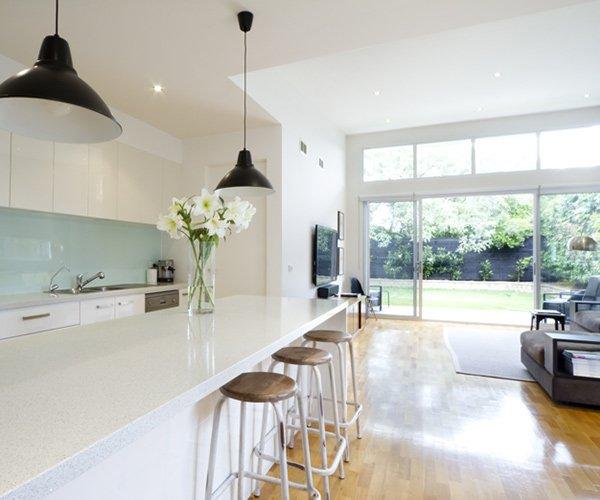 Contemporary design style
Contemporary design refers to every style of any given moment, therefore, this style will continue to change with time, and it can be a combination of many current trends as well.
What is trendy in the middle of the century is contemporary now, and this is why many contemporary designs are influenced by the modern aspects of modernity. However, this style will also change over time to show new trends as well, and what is contemporary today may not be so in the future.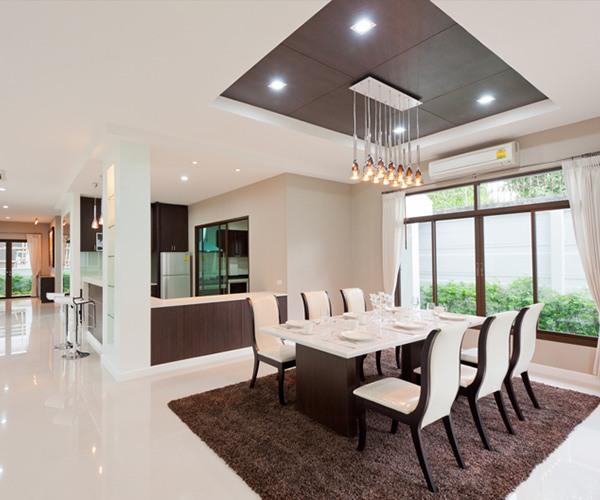 Contemporary carpets
For rugs, contemporary rugs are about attractive handmade designs that go with a variety of furnishings. Contemporary rugs are not as daring as modern rugs, but rather tend to be more subdued in designs and colors, allowing them to blend in with all modern trends in style.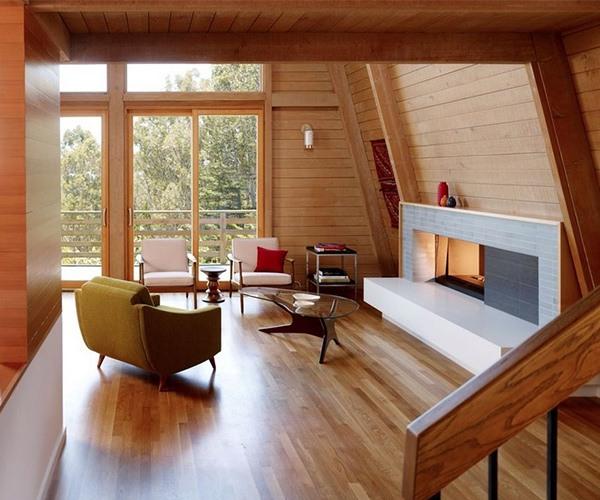 Don't be afraid to contrast with elements from a variety of design styles, because everyone is different, and it's essential that our décor reflect this difference and distinction.
Translated by: nwrugs.com