Both the Internet and television have changed the inspiring ideas of interior design and its visions to different horizons. On the other hand, another opinion appears that calls for not being overly swayed by new trends necessarily.
Fortunately, there are always influential voices of reason and wisdom.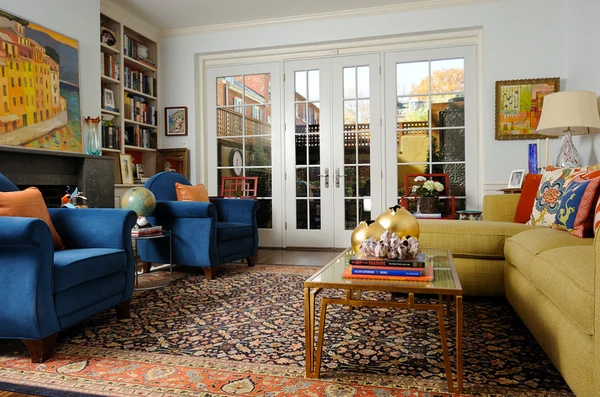 "Decor is really about creating a quality life, and creating beauty that nourishes the soul in that life, that makes life beautiful." Albert Hadley
Among the results of the spread of all these ideas, ideologies, and products is a rise in the philosophy of individualism, which is the expression of one's unique style and consciousness, which does not have to match everything or be led by everything else, so the design of the "ideal" decoration or space is not A prerequisite for having a beautiful and comfortable home that you love.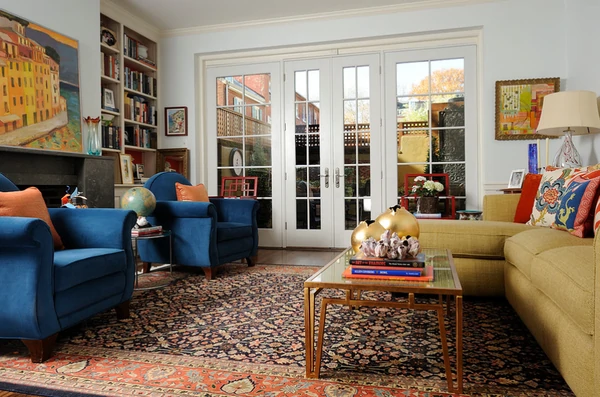 Lauren Conrad puts it this way: "Your house (or room) should reflect who you are. If someone walks into your house, they should know it's yours... The important thing is that you distance yourself from what the stores tell you to buy." After all, you are the one who lives in that space, not the salesperson.
Trends come and go, and what lasts is the comfort, quality, and sense of luxury that comes from being yourself and thinking, not because what you do is a reflection of the latest trend or set of design rules, the latter perhaps for those who have the time and resources to adapt to the design whims of the moment. .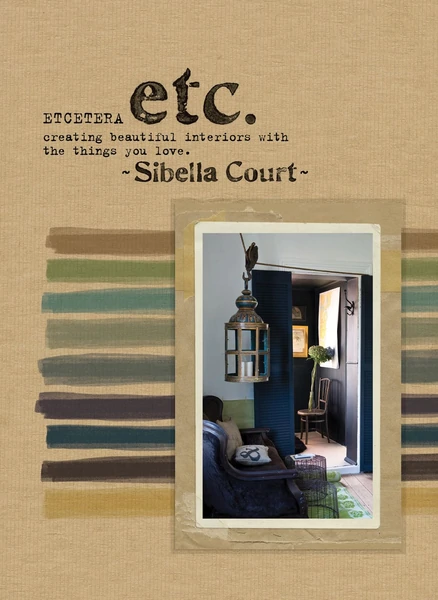 A great book by Sybila Cort is worth a read. Etcetera is about creating beautiful interiors using the things you love. It offers inspiring ideas to become your own style curator and create exciting rooms full of texture, color and imagination.
There's no need to impress anyone other than yourself and the people you live with. What you want to impress them most is that you've created a loving space, a space that reflects who you truly are as an individual and as part of a family, where everyone feels comfortable being themselves rather than being a copy. of someone else's life and style.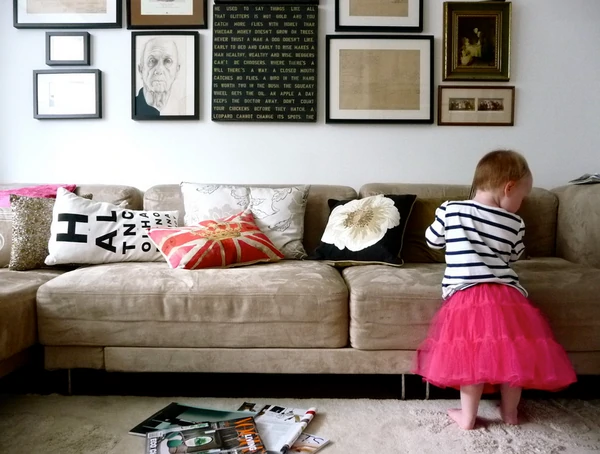 Of course there are some principles, rules and standards that must be adhered to in design, such as scale, balance and harmony, which you must be aware of in order to achieve a coherent and eye-pleasing room decor, but they remain just principles that guide you in contrast to the dictates that enslave you to ideas that seem impossible in Often by "normal" family standards.
Where do you find inspiration and how can you adapt it to your own personal style without imitating others?
[Translated by adaptation from the website www.nwrugs.com ]