Scientifically, it is said that blue tones slow down the heart rate, and this may be the reason why the blue color is the ideal choice that designers use specifically in designing bedroom décor, and since carpets are a basic and central piece in every room in the house, adding a carpet Blue to your bedroom would bring a lot of calm and a sense of relaxation.
Here is a collection of carpet options ideal for the bedroom: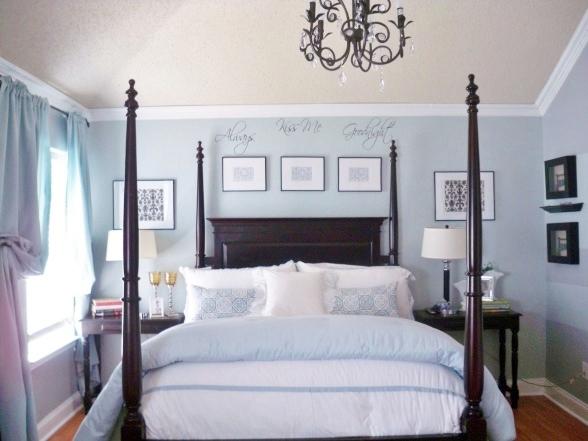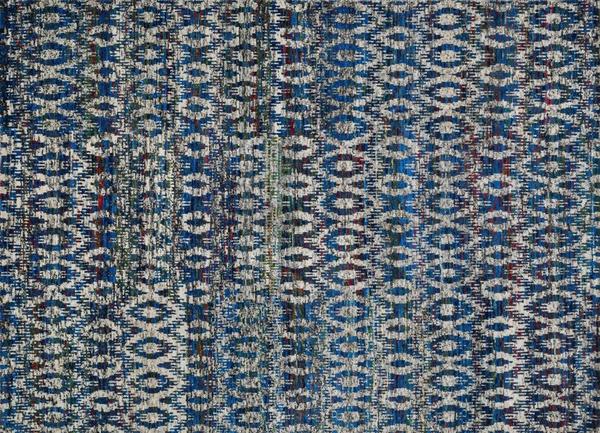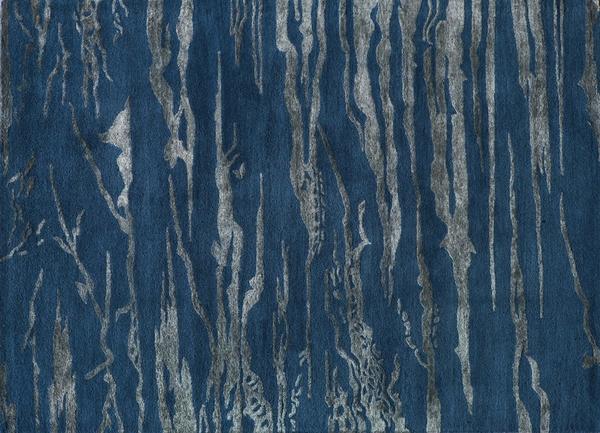 In the pictures, there are a lot of wonderful shades of blue that make you feel relaxed and enjoy a good night's sleep, adding a blue striped rug, or certain drawings. A simple option to brighten and calm the space!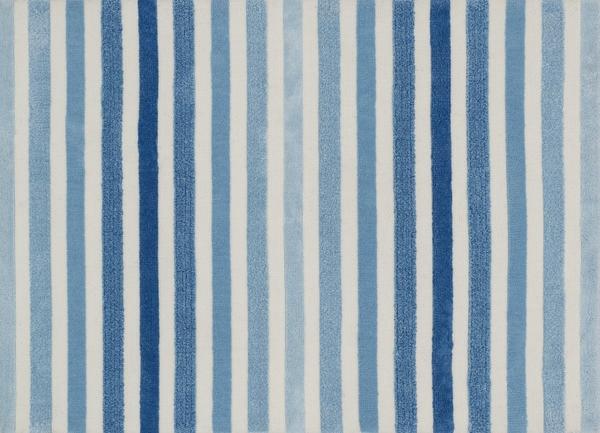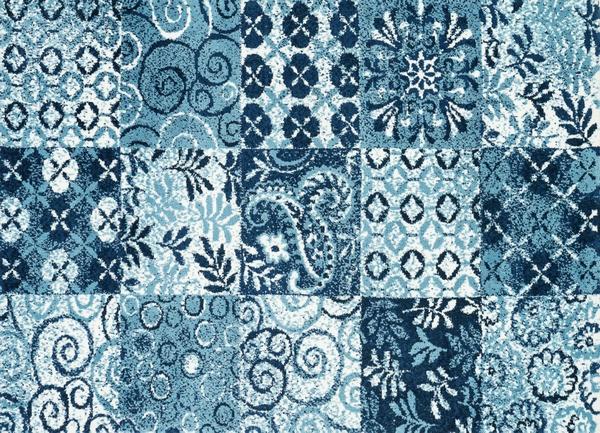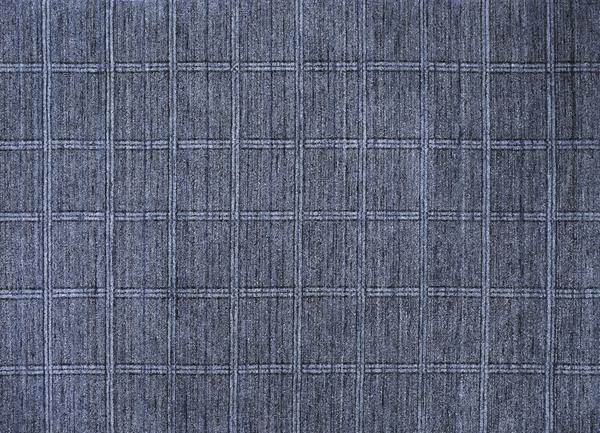 Which rug would suit your style and taste?
Translated by: nwrugs.com