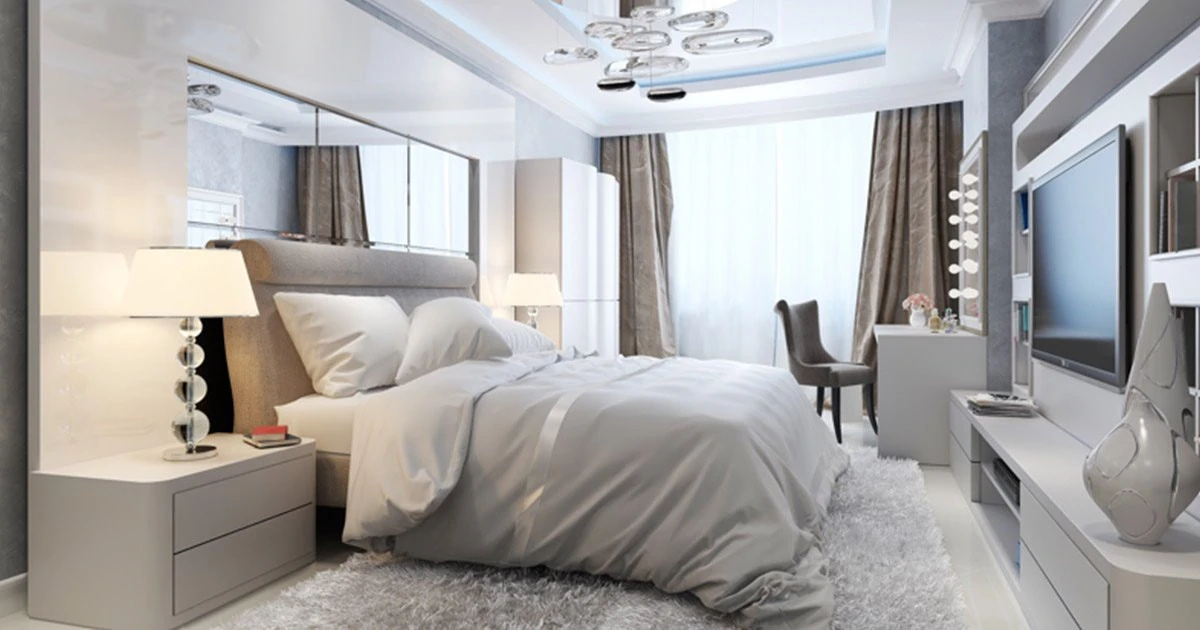 Mirrors are a perfect piece of decor for any home, not only do we use them to check our appearance at the last minute before leaving, mirrors play a vital role in reflecting the true potential of home decor, some designers believe that you can never get enough of mirrors, which is great because this item you can put In every room!
Here are 5 tips for using mirrors in your home decor: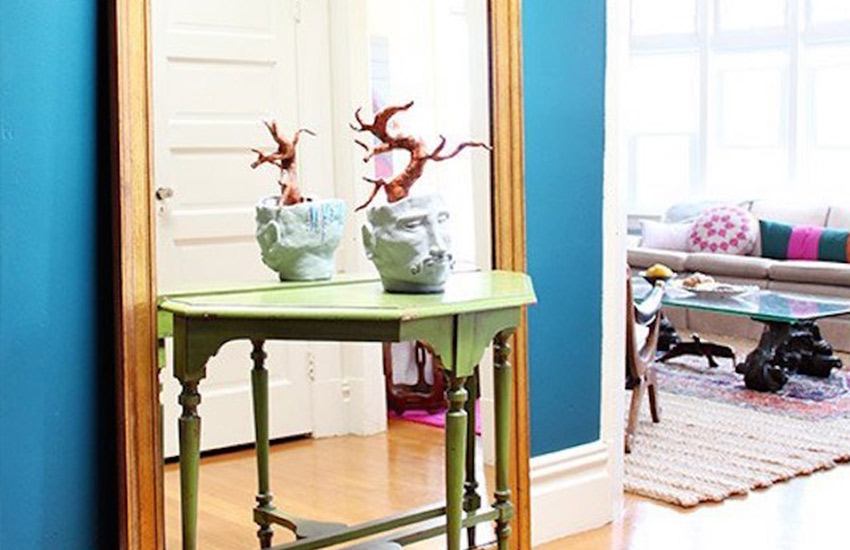 1 . Invest in mirrors in lighting
Mirrors are a great piece for small, dark spaces in your home. Natural light reflects off a mirror to brighten the room. Places such as entryways and hallways benefit greatly from mirrors because they have few or no windows to brighten up the space.
Point the mirror towards natural light, and watch the room instantly light up!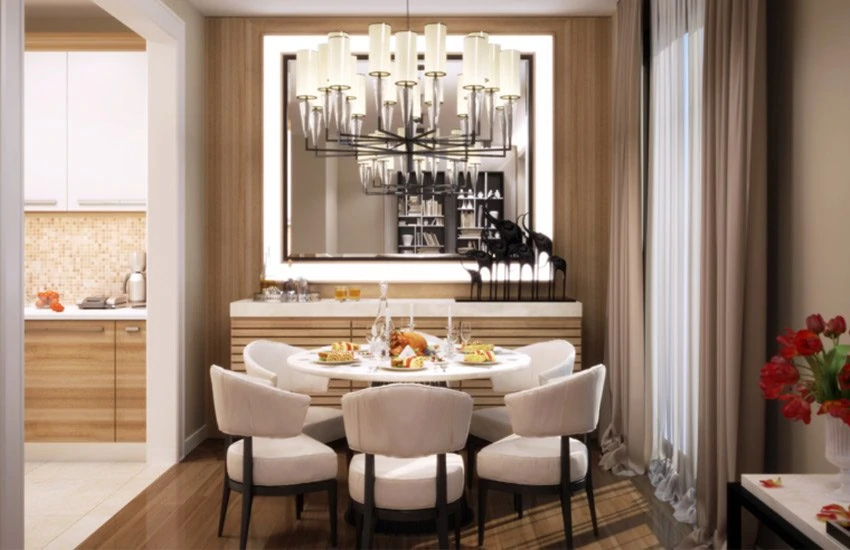 2. Make the room wider
It's no secret that mirrors give the impression that rooms are larger than they are. Dining rooms are excellent spaces to try out. These rooms often get crowded, especially during dinner parties. Adding a large mirror to the wall in the dining room helps guests feel more comfortable.
We have other great ways to use mirrors and make a room appear wider, which is to add mirrors to the cabinets in your bathroom or kitchen or even cover your bedroom wardrobe with mirrors, you will notice that your room looks bigger than ever!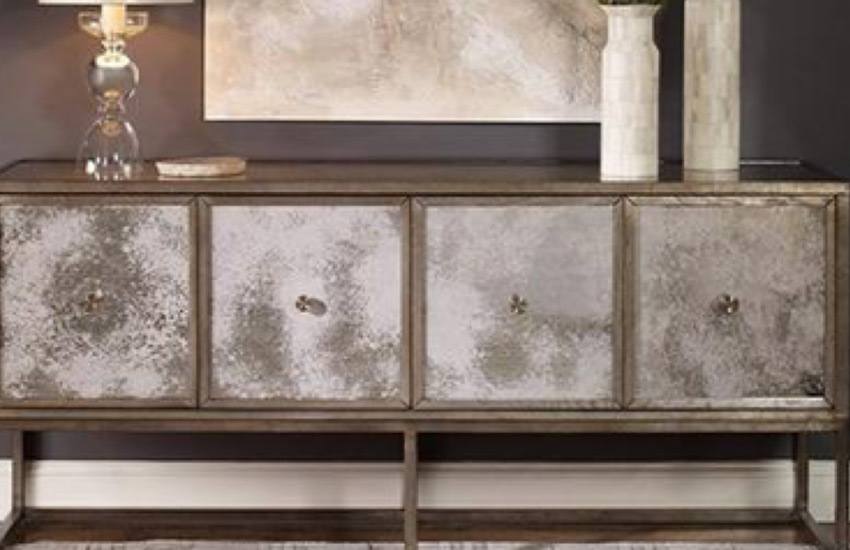 3. Mirrored furniture
A fun trend in furniture right now is mirrored furniture. It's a great option to add a little sparkle to any room. Furniture pieces such as dressers, tables, and marble sinks are a perfect addition to the home.
You can find a look that goes with any design style, look for different types of styles, an antique mirror will work well with a country or bohemian style, while a modern mirror is great for a traditional, modern or contemporary style.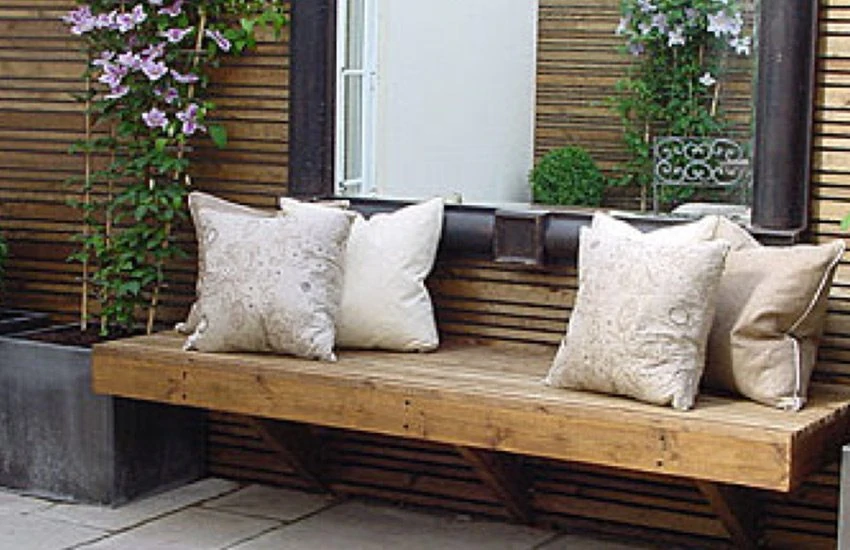 4. Think outside the box
Enjoy using mirrors in more than one decoration idea! Use abstract, vintage or bold types of mirrors, make them the focal point of the room you love with the art painting.
Vary the use of the mirror in different places and in different styles, think about how and where you will hang it, try hanging a mirror in an outdoor place such as the balcony, this will help make this area feel like part of the house, and it will allow your style to shine inside and out!
Place empty picture frames, sculptures, vases, and other fun items in front of a large mirror and enjoy the art that unfolds!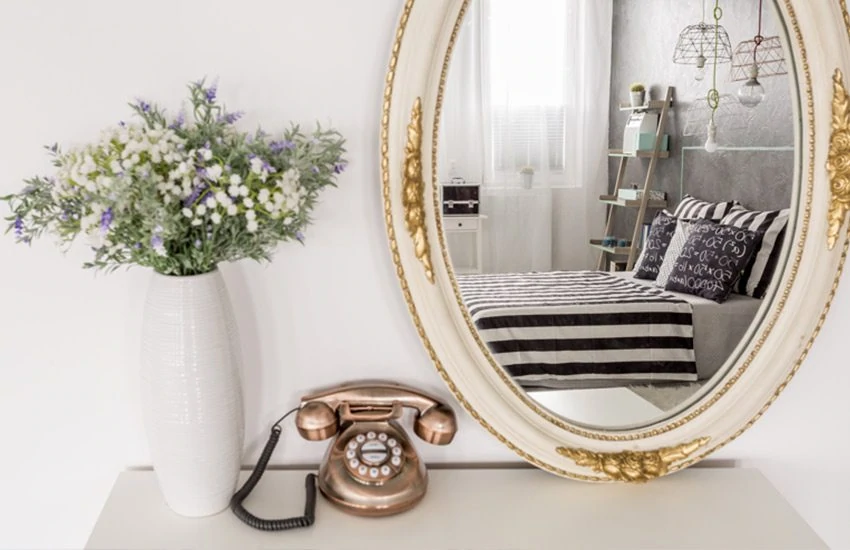 5. Mix and match
Mix old patterns with new modern mirrors for a contrast that will impress your guests. Mix and match different frames. Combine wood frames with metal frames to balance each other. This mirror idea is perfect for a bohemian style home.
With all these great ideas and tips on how to use mirrors in your decor, here are some things you should avoid:
Use small mirrors on large walls, mirrors will get lost in this space, choose a larger mirror that fills the wall better.
Don't forget to keep your mirrors clean, mirrors can be a beautiful addition to your home, don't spoil it by letting dust build up on them.
Do not use mirrors that cover the entire ceiling, this trend has died out!
Do not put mirrors without a plan, think about the purpose of the mirror, find a mirror that achieves the goal of decoration and one that blends well with everything else.
The most important thing is to have fun when using mirrors in the decor. If you have any comments about mirror decor, or decor in general, we'd love to hear them in the comments below.
[Translated by adaptation from the website www.nwrugs.com ]