"With the choice of clean hardwood spaces, the addition of rugs becomes a must, as they add softness and warmth to what can often feel like an empty space." Susan Abramson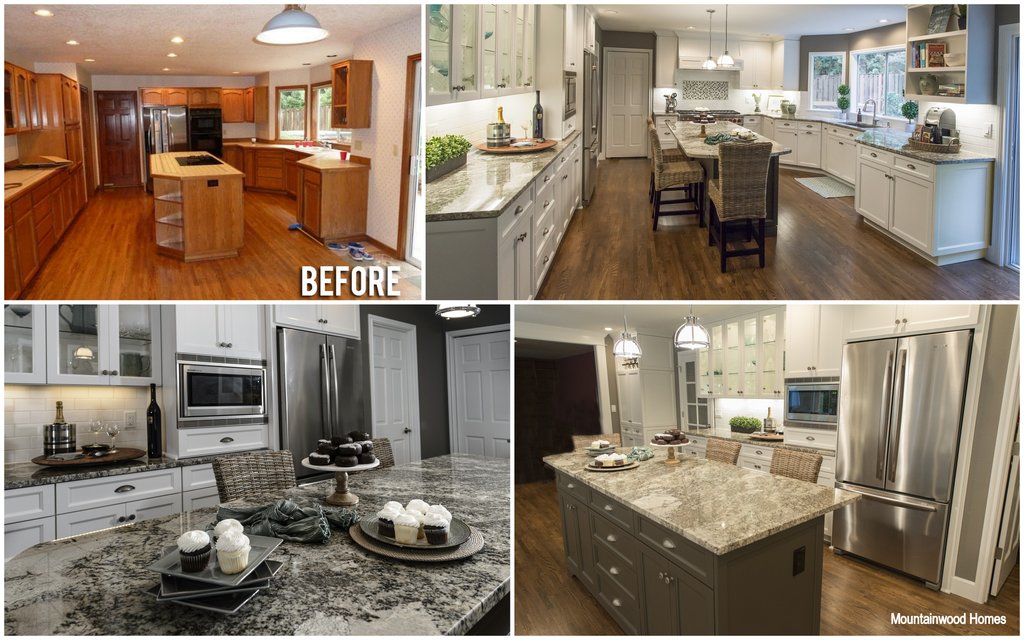 This beautifully remodeled kitchen (pictured above) is a great example. Although it doesn't look completely empty, adding a rug will add the finishing touch to make it look great. The question arises here: what rug is suitable? Or can two rugs be combined; One aisle rug on the side of the fridge and another small rug by the sink?
We notice that the color of the gray paint and granite is greener than the blue color, and the balance with the white color can be noticed immediately, so in keeping with the modern look, the elegant lines and finishes of this kitchen. We chose four rugs that fit well and add a touch of elegance to the space.
Which of the following would you choose if this was your new kitchen?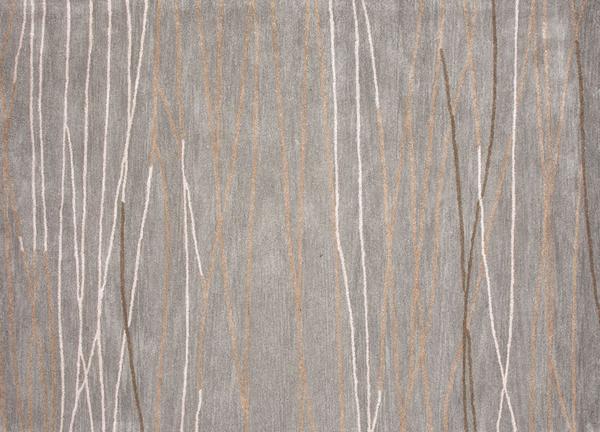 First – a carpet with fine lines (pictured) that matches the colors and mimics the veins of granite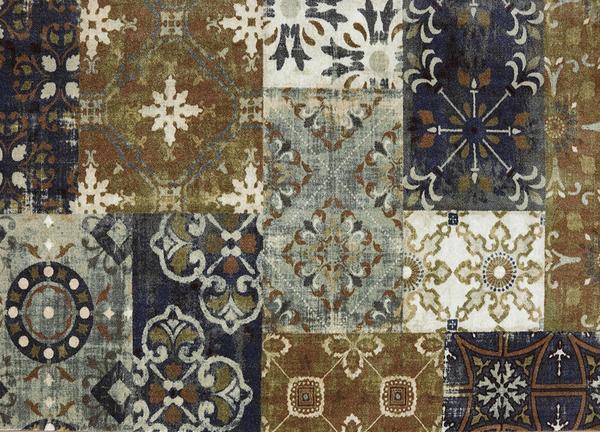 Option 2: This rug is bolder, but the patchwork tiles fit the modern French look of the kitchen well and will hide many imperfections.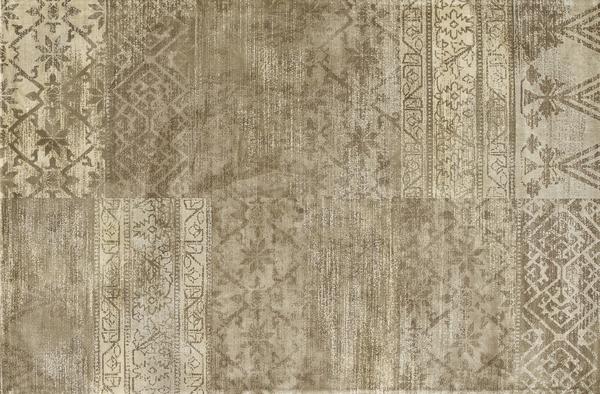 Option three: A transitional patchwork rug (pictured) that coordinates with the floor for a more streamlined look.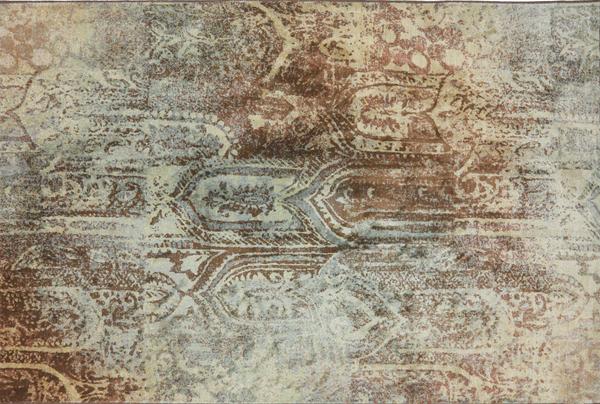 Finally, this rug features a traditional design reimagined with the addition of modern coloring that strikes the perfect balance between sophistication and calm, and is a rug that can handle high foot traffic due to its textured exterior.
The last two options work perfectly if you're going to use two rugs in the space. Which of the four options would you choose for your new kitchen?
Translated by: nwrugs.com