Graphic rugs have become a popular trend at the moment, so we see them everywhere and everyone loves them. We can usually describe graphic rugs as stripes, chevrons, or geometric patterns; But I feel like a bold animal print or a modern floral could fall into that category too. How do you make these bold and fun rugs work for your space?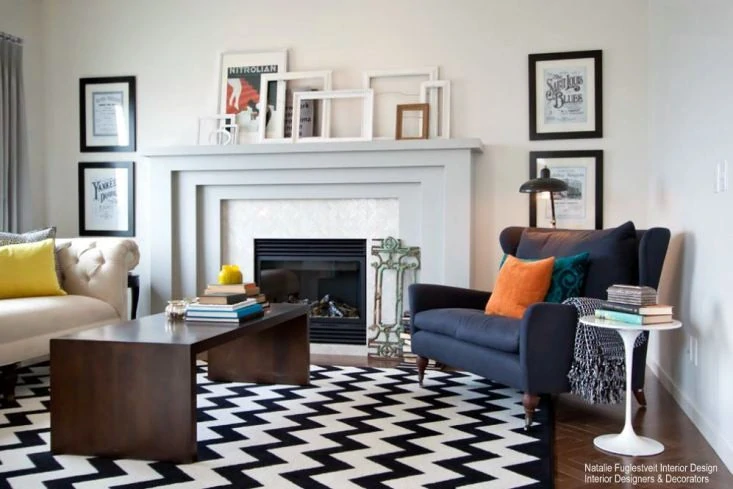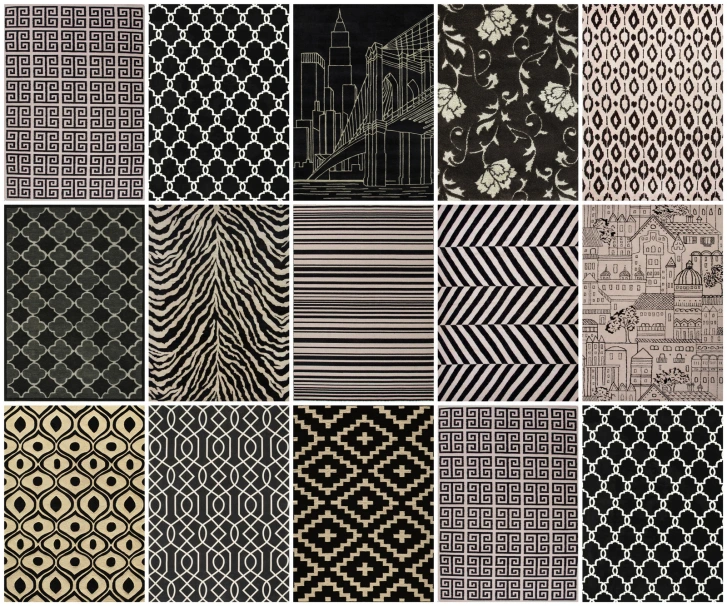 "If you have a room that has basic pieces but lacks a personal touch, consider using graphic rugs," says designer Caitlin Creer. "You'll be surprised how instantly furniture with a simple stripe or geometric pattern can liven up and update," a graphic rug is simple, yet They do a lot to liven up the space.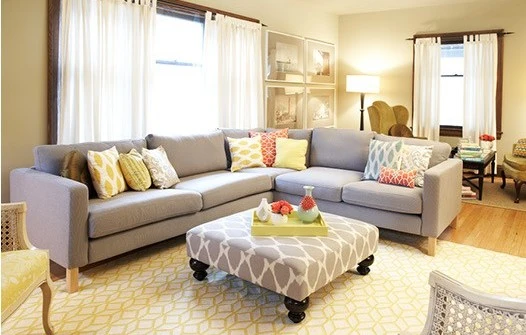 It's essential to liven up a living space with organic, consistent tints of color, no matter the season. Incorporating colors, especially in the winter months, can make your home warm and inviting. Yellow is a sure way to brighten things up, don't you think?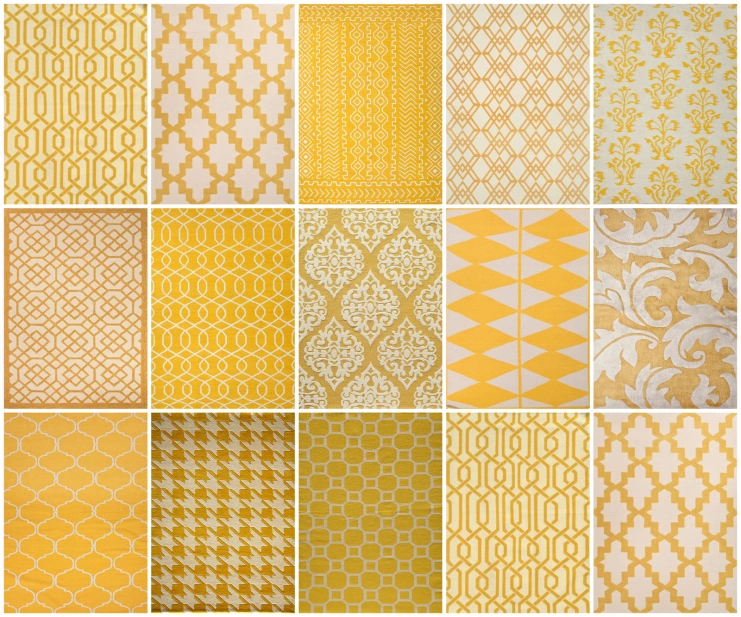 Patterned rugs are great in any room, if you're a little worried about bold modern rugs, try placing small patterned rugs in your bathroom, kitchen, or even hallway, that way you'll still be able to get gorgeous solid pops of color.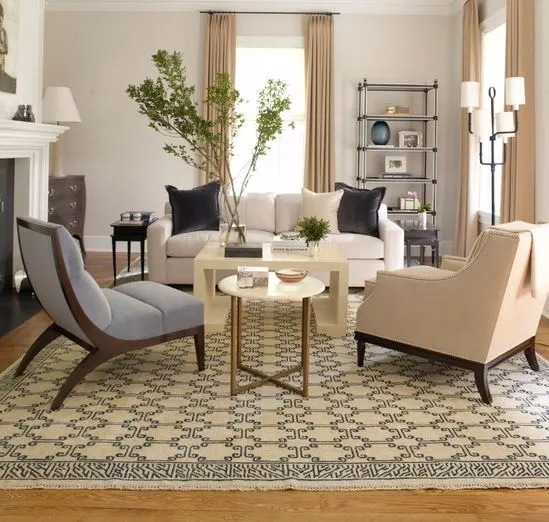 It's important not to go overboard with your carpet hues, so make sure you choose colors in your space that match your rug either as an accent color (in small doses) or stick to a monochromatic scheme, and the "rule of thumb" that most interior designers follow here, is the 60-rule. 10-30, and this rule is easy to follow to ensure you incorporate the right amount of color into your interior design, for example, for a room choose 60% as the main color, usually your primary paint color; the 30% should be your second color, usually Whether the primary furniture or cabinet color is in the space, Lauren MacGregor advises that the remaining 10% is what you should use for accent colors that add variety.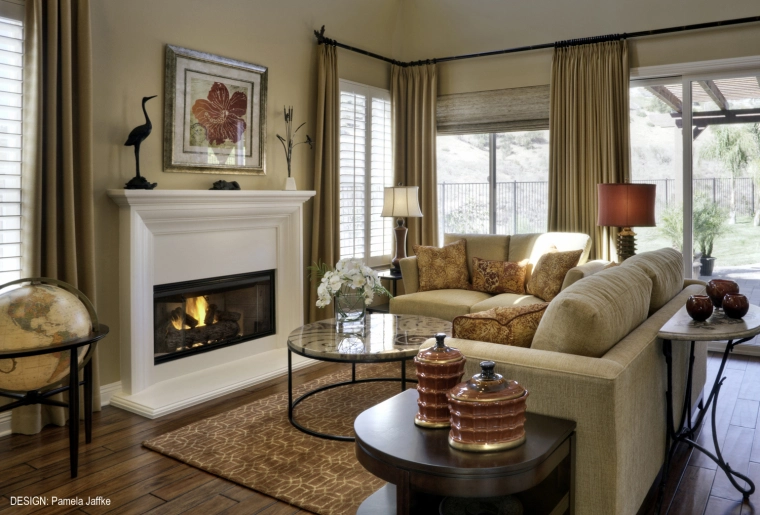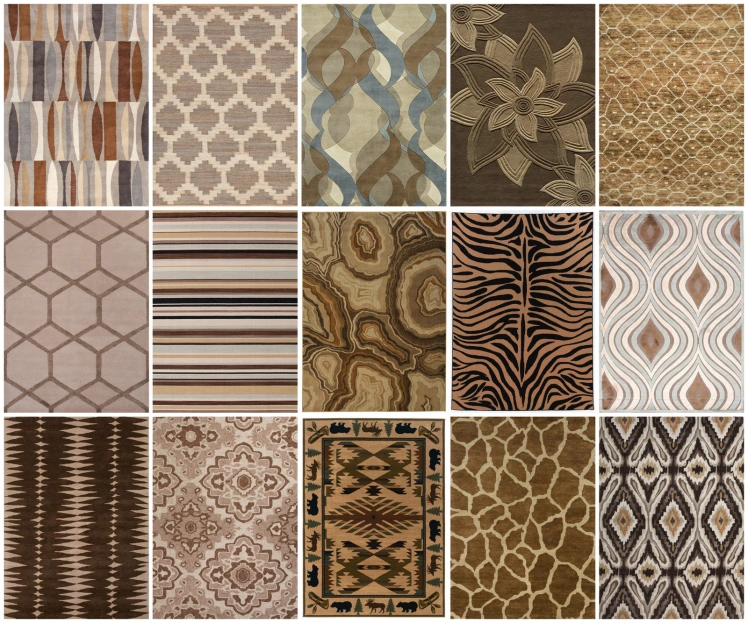 Katelyn Krier also suggests, "If you have a mostly finished room and want it to be bold, consider other patterns and colors already in the space, and make sure that incorporating a bold piece won't overwhelm the space or make things too full. It's all about creating balance." ."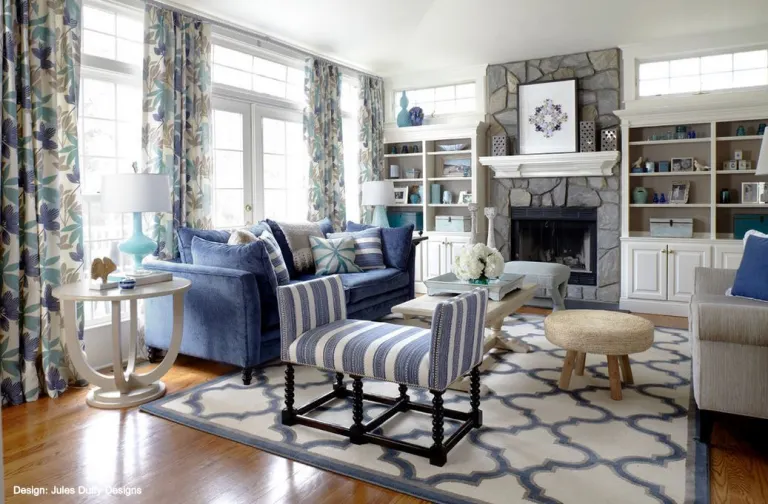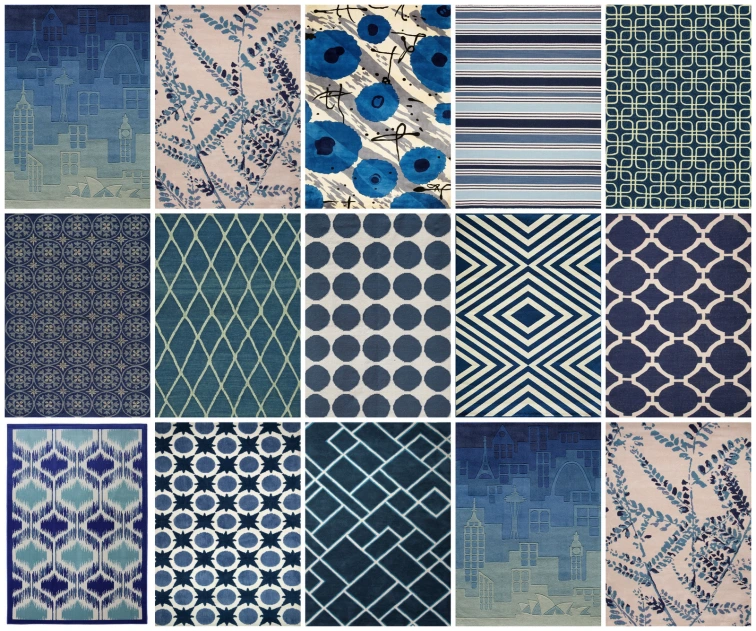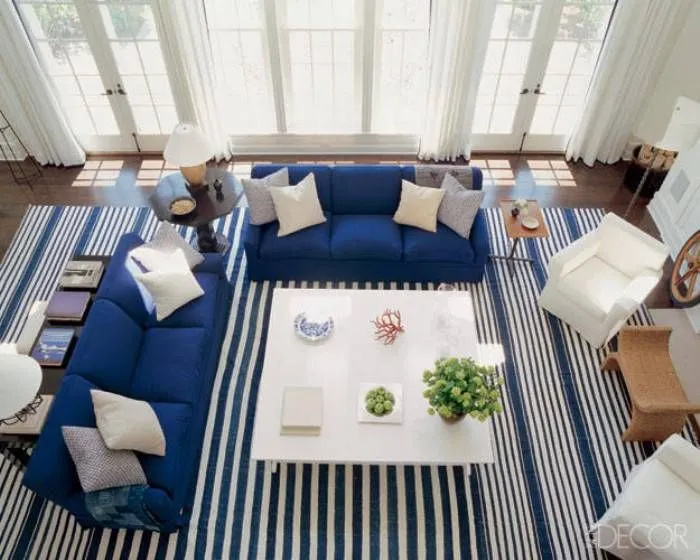 Layering a room is key to visual comfort and warmth, so Freshome's Shelley Little suggests the following: "As you think about the layers you want to add to your design, consider choosing different textures and fabrics. Think velvet pillows, silk curtains, mohair blankets, and plush area rugs." ".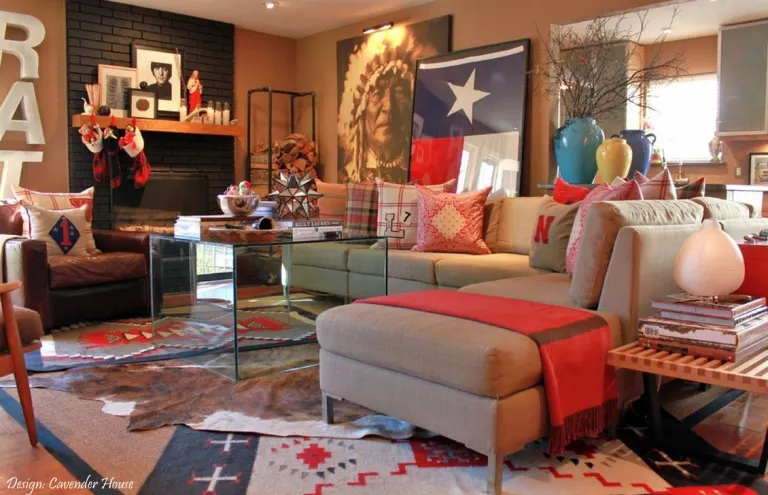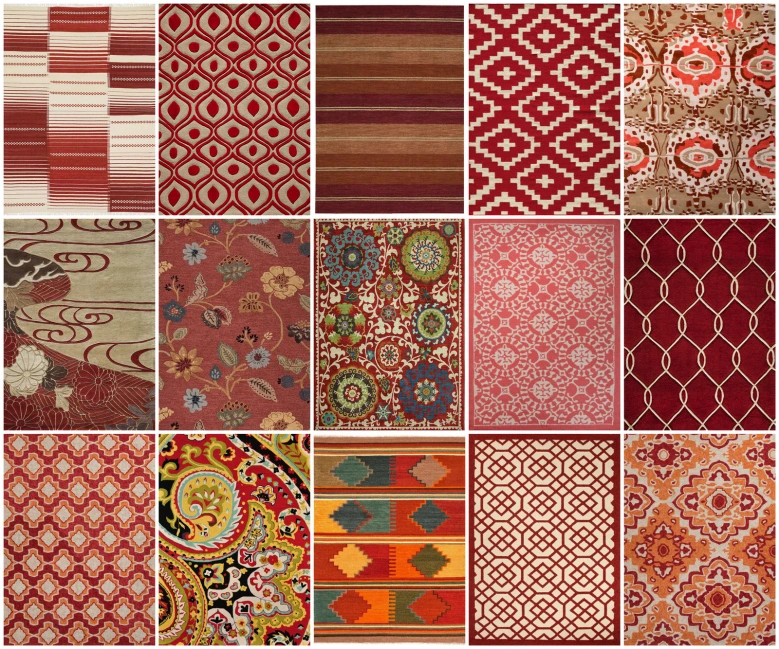 You can use a variety of patterned rugs to bring visual interest to your spacious space. Will they add any boldness to your spaces this season? We'd love to hear what you've got planned.
In the Weft online store, you will find great options in a variety of colors..
[Translated by adaptation from the website www.nwrugs.com ]