"Design is defined by light and shadow, and proper lighting is very important." Albert Hadley
Light is of paramount importance in our lives, not only for illuminating spaces and helping us see, but also for controlling our moods!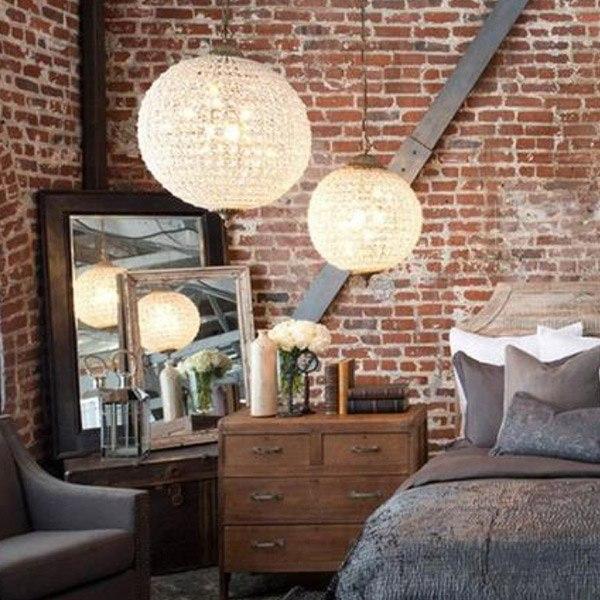 Home lighting can be divided into four types:
normal.

Ambient (general) lighting.

Focused (directive) lighting.

Task lighting units.
Let's explore each lighting style to determine the right one for you!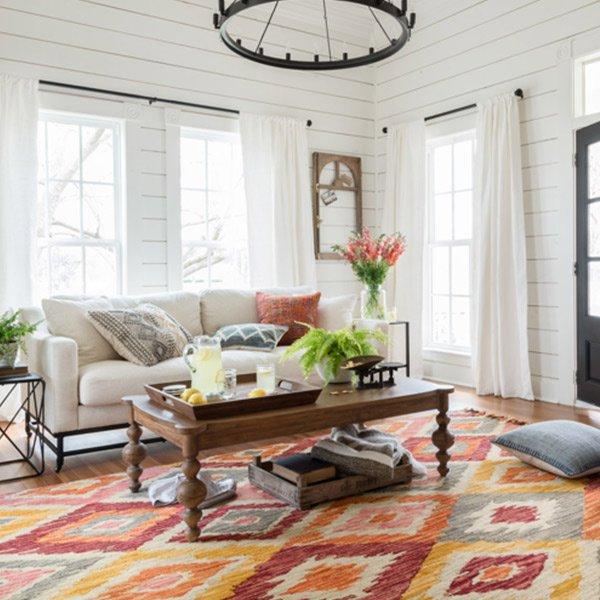 natural lighting
The beginning will be with natural sunlight, if you have an area with a lot of windows, then this option is ideal, if you do not have floor-to-ceiling windows and you want sunlight to enter your home constantly, you can add mirrors to reflect the sunlight in the room, and you can also Use glossy paint to help with this.
However, at sunset it will be necessary to use one of the following three types of lighting: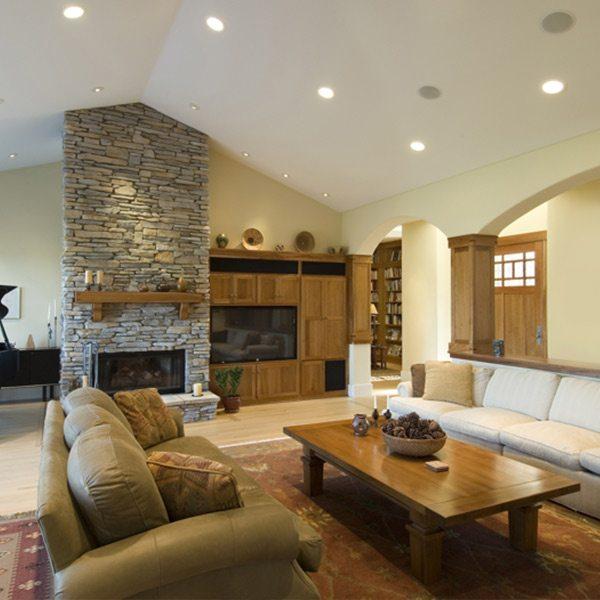 Ambient (general) lighting
Ambient lighting is the main source of lighting in the house. You can choose warm or cool ambient lighting according to your personal preference. Make sure that this type of lighting provides an appropriate amount of light without annoying glare. Some of the most typical sources of ambient lighting are: chandeliers, ceiling lights, and floor lamps..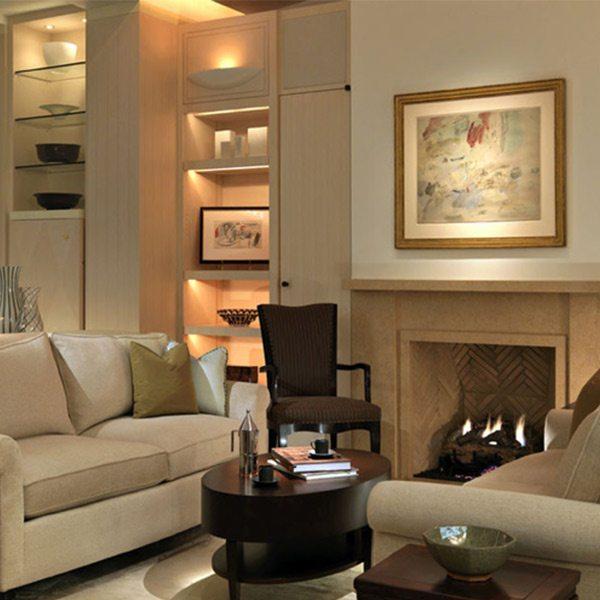 Focused (directive) lighting
One of the most important characteristics of accent lighting is its ability to accentuate architectural features, artwork, plants, or other important elements of a space. Directional lighting should be brighter than ambient lighting, and it should not be the focal point of a room. Concentrated lighting with dimmers, recessed lighting, and wall-mounted picture lights are great examples of directional lighting.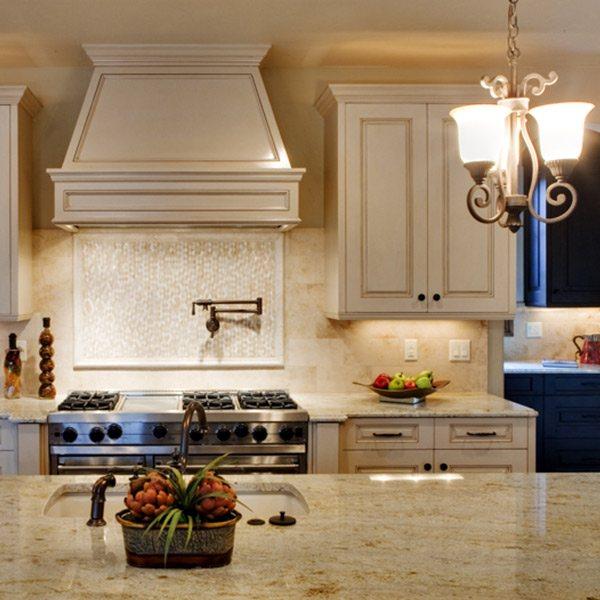 Task lighting
The mission of task lighting is to help you accomplish tasks, by lighting work spaces in the home, as it provides the necessary lighting for you to accomplish your tasks efficiently. There are well-known examples of task lighting locations, such as kitchens, in which task lighting locations can be set above work areas such as the sink, stove, or food prep areas.
Desk and floor lamps are also a great example of task lighting, so if you have a home office or comfortable reading chair, you may want to add a lamp that provides the best lighting to reduce eye strain.
And with each of these lighting options, here's an opportunity to show off your personal style. So, which home lighting option is your favourite?
Translated by: nwrugs.com