Luxurious rugs have a deep and elegant effect for any space such as the bedroom, living room, and children's room. This is due to the endless options of carpets in terms of colors, different patterns, and various textures. But many stop when choosing stair rugs.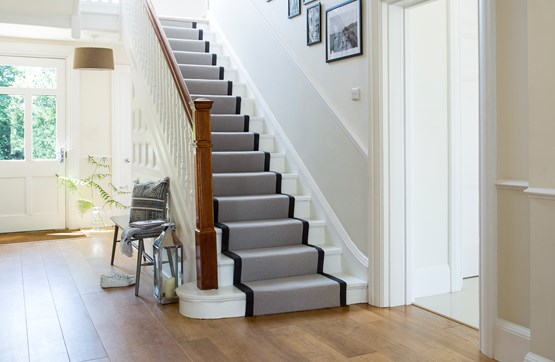 Choosing stair rugs can be a difficult and confusing decision. Is covering the entire staircase with carpet a good idea? Or could it reduce the architectural details of the staircase.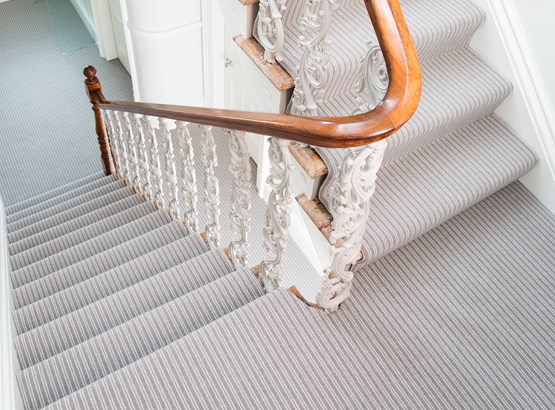 When choosing a stair rug, you should keep the following factors in mind:
Comforts.
Stylish appearance.
Durability, especially if you have children and/or pets at home.
longevity. (How long will it be before you want to redecorate)
Whatever carpet you choose, remember that the entrance and stairs of the house are what improve the appearance of the decoration in your home, so choose the carpets for the stairs carefully and always make sure to get practical and beautiful carpets at the same time, which creates a warm welcome for your guests.
Translated by: cormarcarpets.co.uk