Exquisitely designed Persian rugs were originally woven in Iran, these rugs full of patterns and symbols represented the various local tribes, traditions and history of Persian civilization and its people, and now, Persian rugs can be used not only to celebrate unique cultural traditions, but also to add beauty to the living room bedroom, or any space in your home, here's how you can use Persian rugs in your interior design: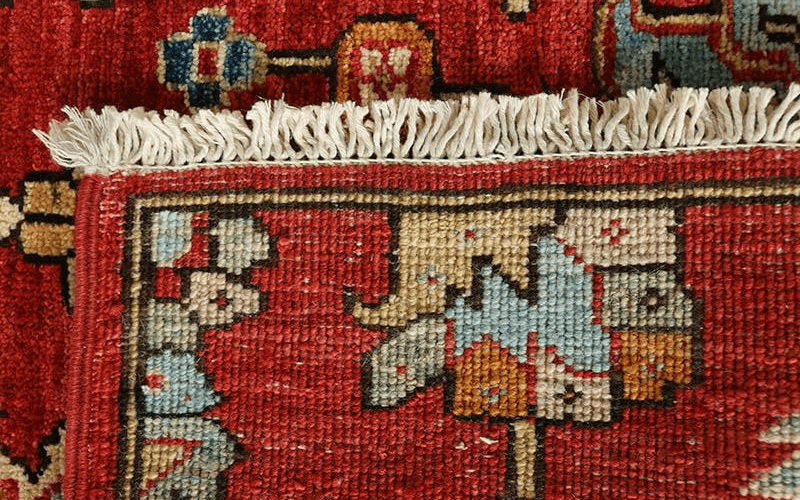 The use of Persian carpets in modern decoration
Persian carpets are an ideal choice when adding them to your modern decor. Before choosing a carpet, you should focus on knowing the characteristics of the room, such as the types of furniture in it, the colors of the decorations, etc., in order to reach a successful choice. For example, when placing a red Persian carpet with a background of gray walls and wooden floors, we get a beautiful harmony and can To make the room more beautiful with sofas and chairs in light colors.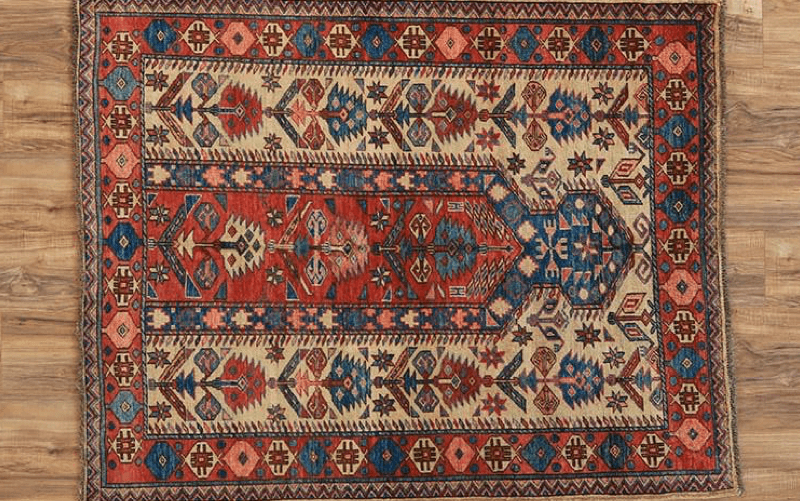 Complementary colors for the decoration design
Create a distinct color palette within the space by balancing the main colors of your chosen Persian rug with a complementary color scheme, for example choose a pink and red rug to combine with the sky blue wall colors or vice versa.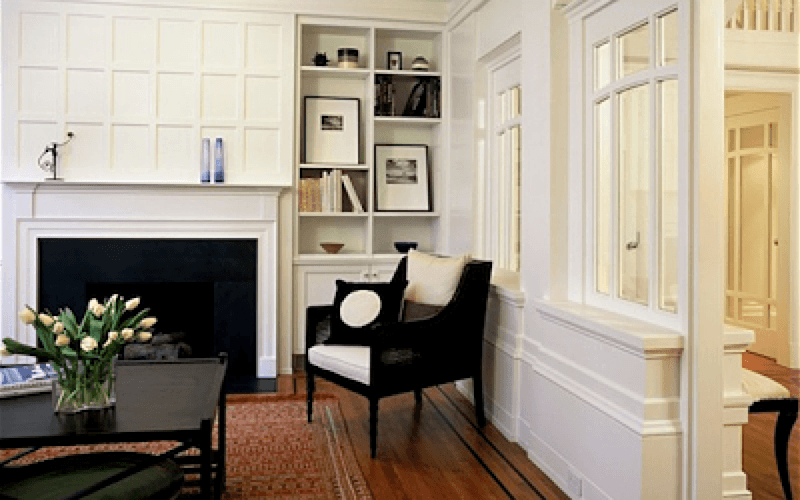 The ideal way to add some variety to a completely white room is to use a carpet with an interesting design. We know that the classic tribal carpet, for example, adds a fun and joyful atmosphere to a white room covered in white, which adds a wonderful level of contrast and increases the beauty of the decor.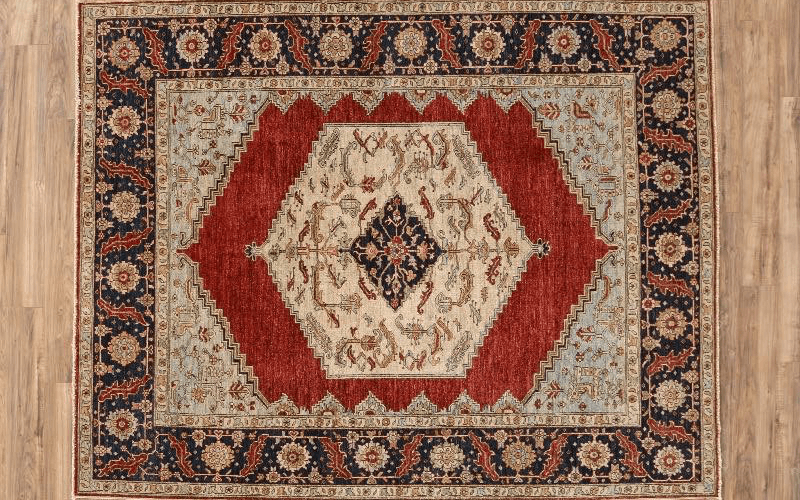 Make sure to coordinate and match
Let the carpet be the center of the room's decor, by making the interior design center around it, by choosing colors and furniture that help coordinate the patterns and colors of the carpet and show its beauty.
How will you design your space with Persian rugs? We hope this article inspired you to change the look of your home interior design with these beautiful and timeless rugs. Browse the luxurious pieces offered on our website for the most beautiful masterpieces of Iranian carpets.
Translated by: nwrugs.com