Traditional and/or tribal rugs are known for their distinctive and unique patterns and colors, each unique rug tells a culture and a story of history, and you may be wondering how you can fit a historical piece into a modern space?
In fact, minimalist and modern design is considered a design classic, so whatever element you choose will be timeless and look attractive in the space forever.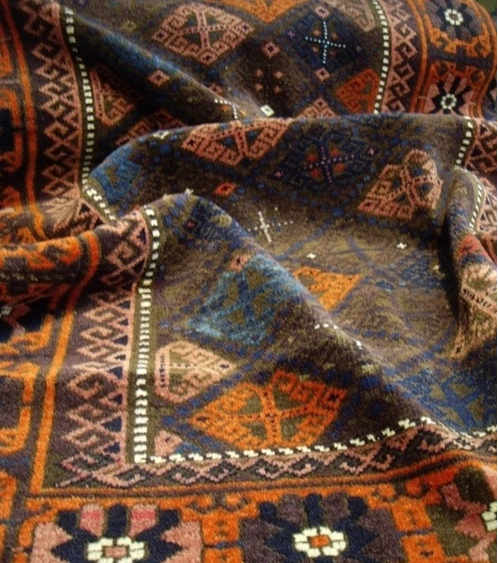 Here we share some beautiful photos that showcase traditional rugs in a modern space, as well as some tips to follow when choosing a rug for your space.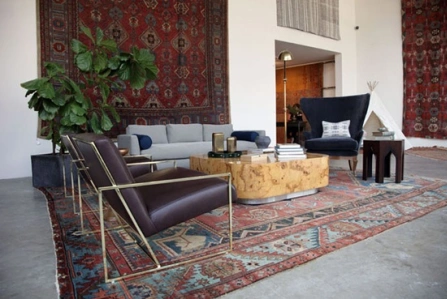 Get a splash of color with oriental rugs
Home design and décor firm Apartment Therapy suggests the following tip:
If you prefer spaces with a neutral theme, an oriental rug can give you just the right amount of color and glow. Featuring highly detailed and layered patterns and colors, these rugs give any room an opportunity to diversify the colors in an attractive way. Blue lighting can radiate a beautiful color that no one else has seen. before in the oriental carpet.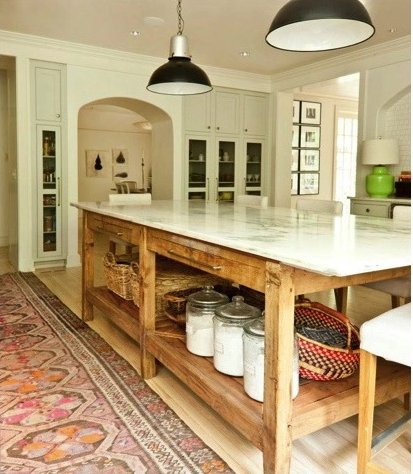 Choose colors that accentuate your space
As for the Manhattan Nest specialized blog, it suggests this advice: When choosing a traditional rug, the most important thing to take into account is the color. Or opt for classic elegance with deeper, more sophisticated hues.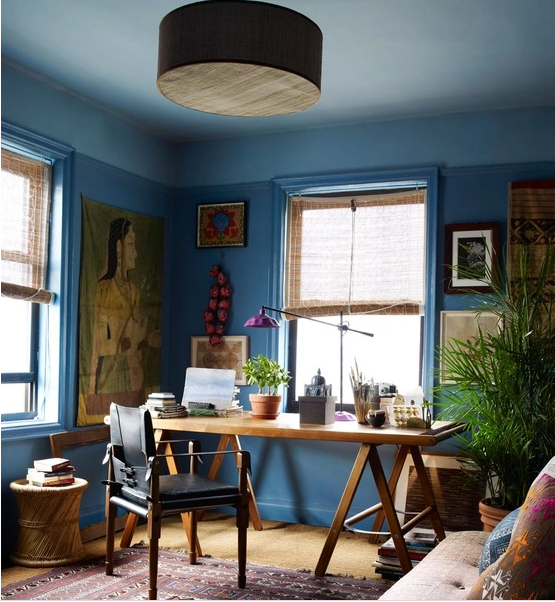 Choose patterns that balance the space
For patterns in tribal rugs, there are some differences, but they are usually characterized by symmetrical geometric shapes that help balance the space.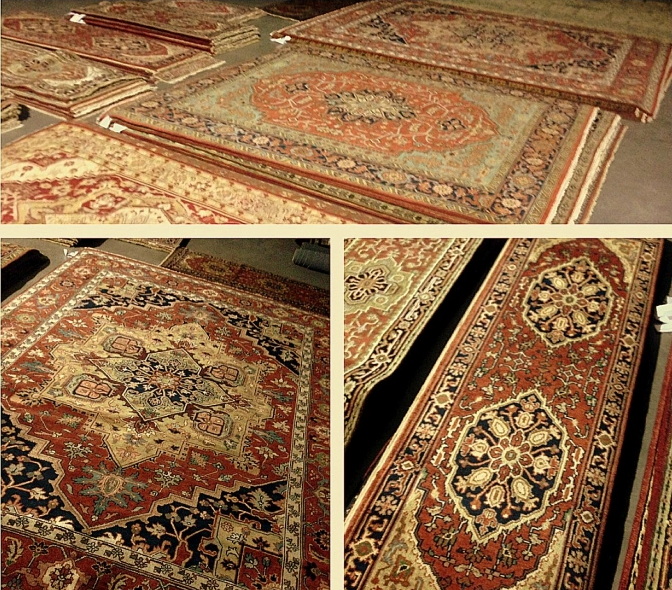 When choosing a traditional rug, buy a great rug that complements your room and does not overwhelm it. The great thing about using a traditional style rug is that if it is chosen appropriately for your space, it will be a classic masterpiece that increases in beauty and value over time.
Translated by: nwrugs.com