Are you thinking of installing carpets yourself, or maybe you found a carpet that you like but you want to know if it is within your budget? Here are some helpful tips that will help you decide how much carpeting you need.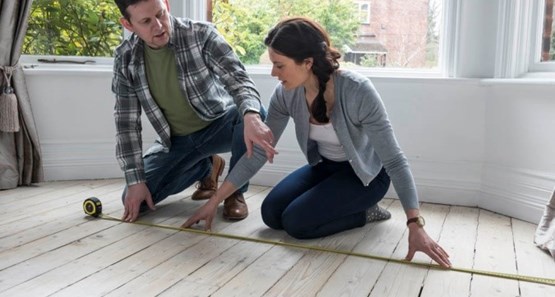 Draw a simple outline of the room
First, use a tape measure, calculator, pencil, and paper and draw a simple outline of the room you want to carpet. The outline doesn't have to be perfect, but be as accurate as possible with the measurements. If the room is square or rectangular, it can easily be calculated by multiplying the width by length to obtain the required area, for example 5m x 4m equals 20 square meters of carpet.
Corners, grills and large windows
If the room or space contains corners, grills, or large windows that reach the floor, you will need to measure at the longest and widest point. The carpet will be cut later to fit the space.
Hall, stairs and landing
Be careful when it comes to the stairs or the entrance. Measure the height and depth of each staircase to give you the length before multiplying by the width. This will give you the area of ​​each step. Don't forget to allow 10% more in the measurements in case of any error, because measuring stairs can be a tricky process. And with a hallway or hallways where you have stairs leading down, be sure to measure around the edges on the ladder.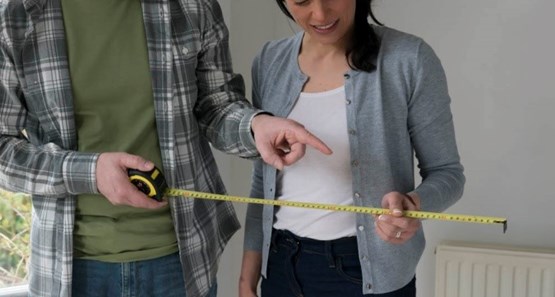 Gross figure
If you are adding carpeting to one room, getting the final quantity you need should be fairly easy. If you are placing the same carpeting in more than one area, measure each area individually, mark on the plan, and add them together at the end to get based on the total quantity of carpet that you need.
Measure again!
To avoid errors, we recommend that you measure twice to make sure you get the correct sizes.
[Translated by adaptation from the website cormarcarpets.co.uk ]