You may often be confused, do you choose natural wool carpets or easy-to-clean polypropylene? In fact, there is no right or wrong answer, both types have an important place in the carpet market, but, before you choose, you should know the differences and benefits of each type.
Form and function
The shape of the carpet and its functions depend on the type of fibers used in its manufacture, because it affects the durability, flexibility, retention of appearance and feel, practicality and price, and the place where you will place the carpet is very important, so it is necessary that you discuss with the carpet seller the decision of the place in which you will use it, to discuss the options with you And clearly explain to you what features his pieces are suitable for your home.
The most important benefits of wool carpets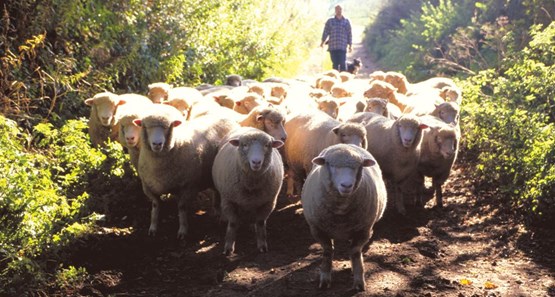 Highly durable and long lasting.
Its texture retains its shape and thickness.
Quickly returns to normal after pressing furniture.
Naturally slow flame retardant.
Naturally warm and insulating.
Its fibers are environmentally friendly and sustainable.
The most important benefits of polypropylene carpets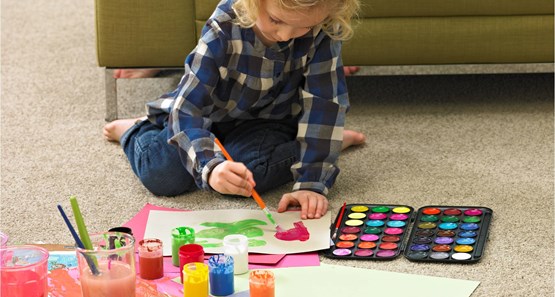 High stain resistance.
Easy to clean.
solid.
Soft and luxurious feel.
Good color fastness.
It carries good value for its price.
Whatever carpet you choose, make sure it fits your space needs before making a purchase.
Translated by: cormarcarpets.co.uk