These wonderful furnishings go beyond the traditional use in the room, the walls are often dominated by hanging paintings, but today the ability of the floor of the room also has the ability to add an artistic touch in the home.
"In a changing world where art and design come together more than ever before, our new collection of Art Deco-inspired rugs reflects this," says Doris Leslie Blau, the world's most recognized brand for antique rugs. These pieces also take a lot of time and skill to produce, and should be considered works of art no matter how they are used."
Bollor was not alone in appreciating these creations. Here are these examples.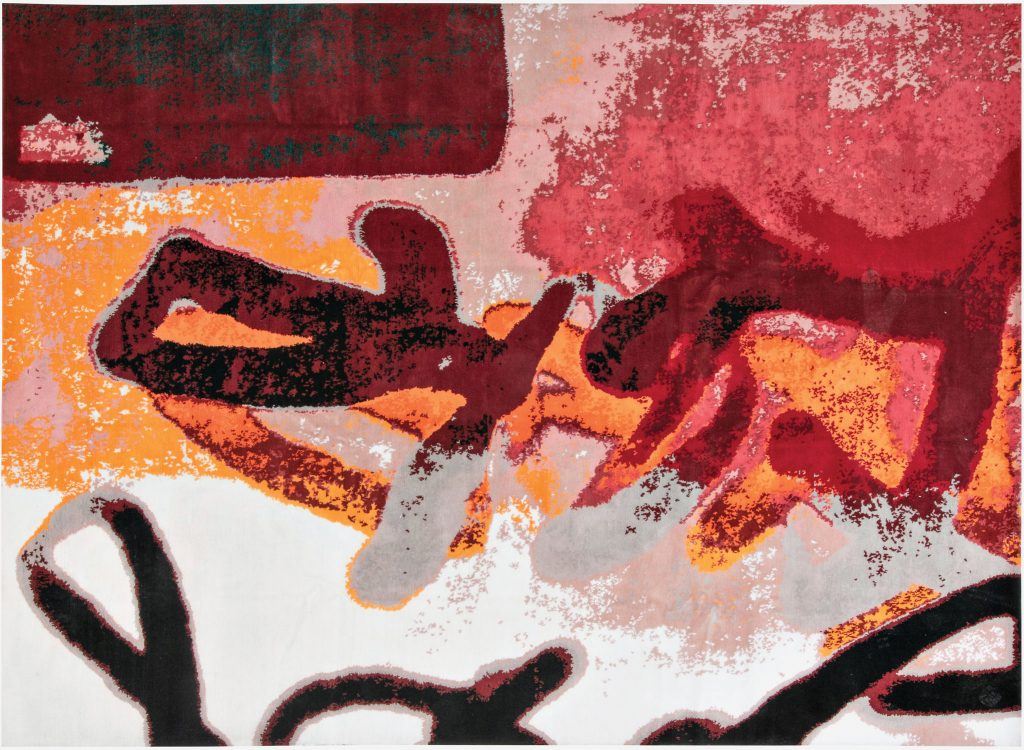 A decorative-inspired rug by Doris Leslie Blue blurs the line between rug and painting.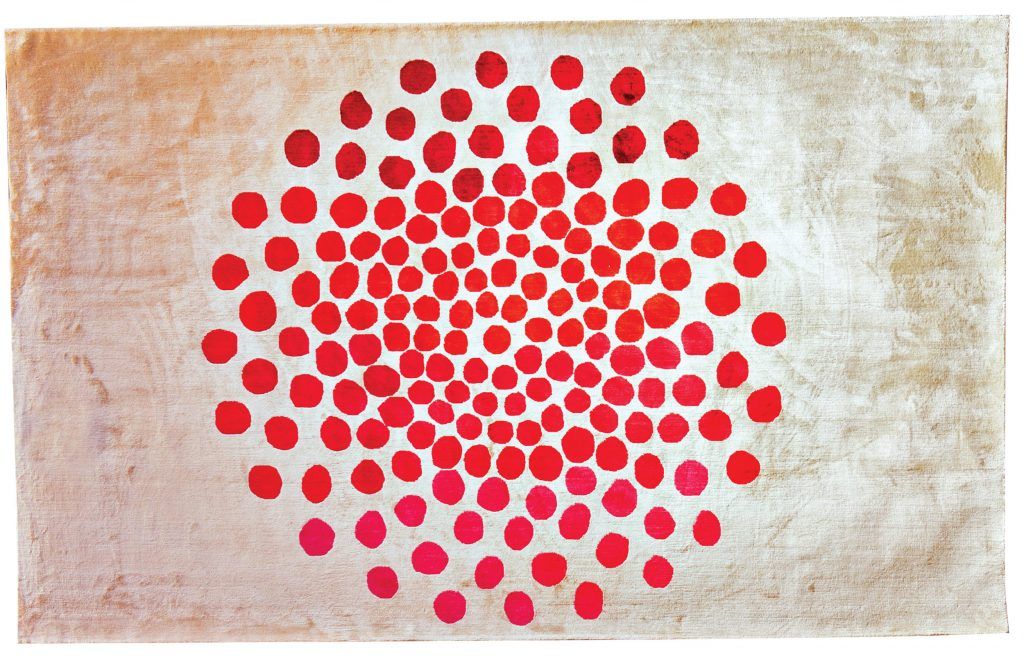 This silk rug from the S. de Gunzburg Collection is just as enchanting as the dot-centric work of Yayo Kusama and Damien Hirst.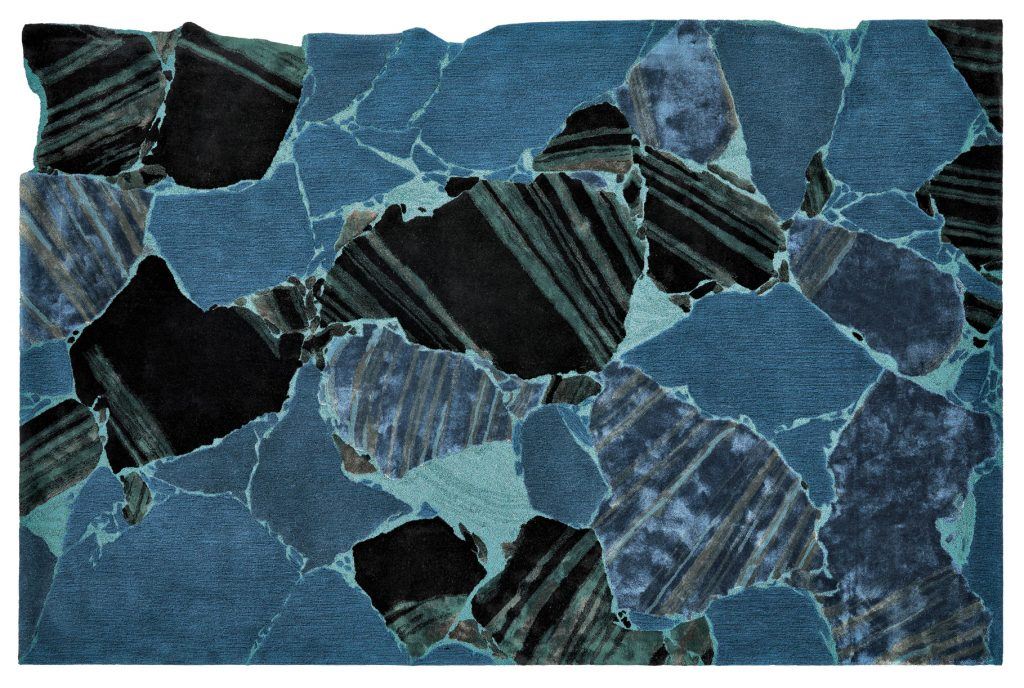 French designer Neo Duchaufour-Laurence, who originally trained as a sculptor, uses metals and natural materials to inspire his design for Lengfeld I, a style in his new collection Ru by Taiping.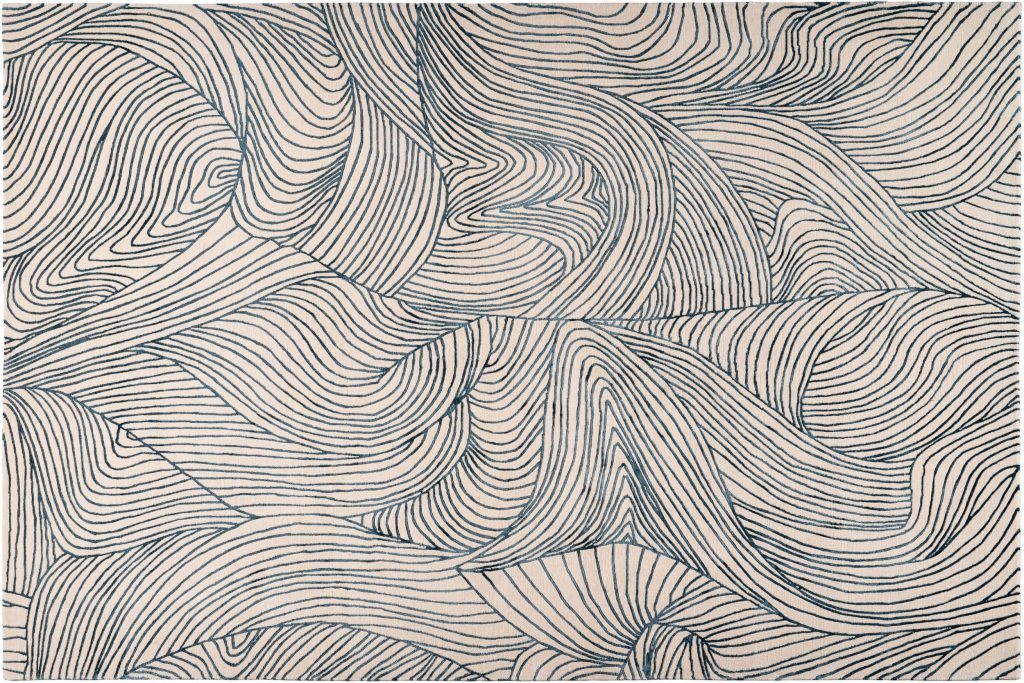 Delicate pencil drawing creates a charming sea-inspired pattern in blue waves by Adam Hunter.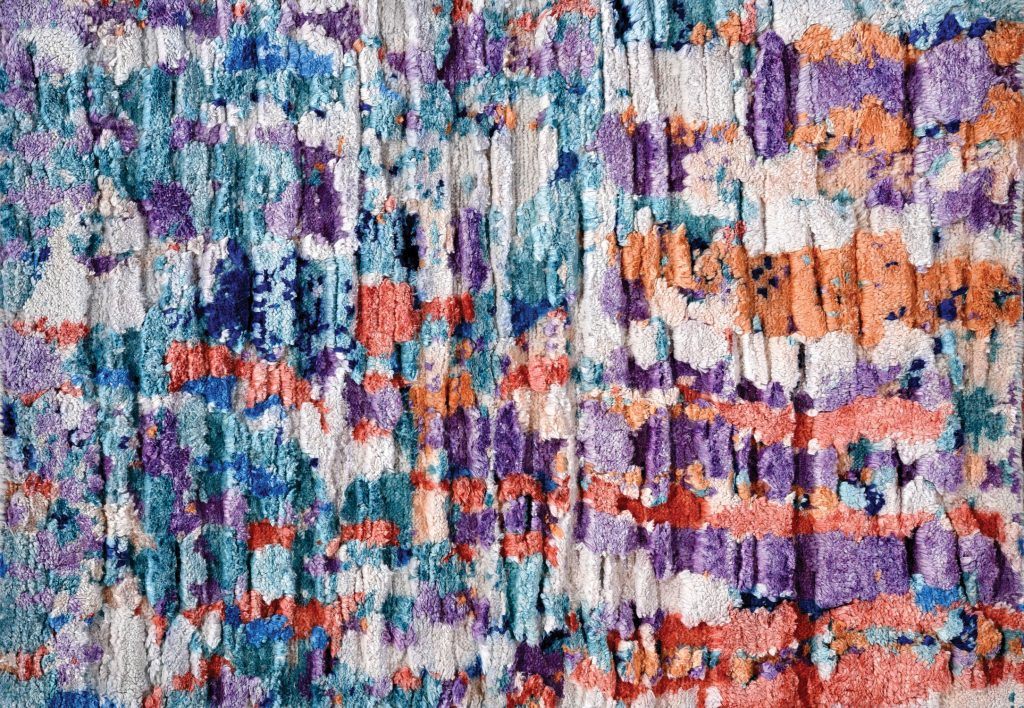 Colorful foils make a statement in a rug from the Jenny Collection from Stark.
The lines and patterns of the Fiesta rug from Loloi's Gemology collection recall Frank Stella's bold and imaginative architecture.
Did these works inspire you to take on another dimension of carpets that are not traditionally known? Share your comment..
[Translated by adaptation from galeriemagazine.com ]