The living room is one of the most used spaces in any home, as it is the place where we go to relax, have a rest, charge our energy, and enjoy our time with family and friends, so the design of the living room (as with your entire home) is a personal matter, And an extension of your personality and passion.
Rugs have a huge impact on the look of a home, and it's one of the easiest ways - with paints - to improve the look of any space without breaking the bank. A fresh, modern rug is key to adding flair to your home decor.
Here are some tips for changing the design of the living room
Informal living room design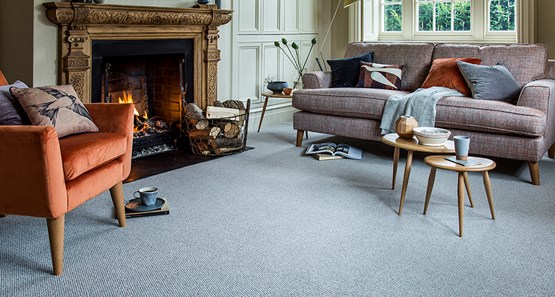 As in the image above, by mixing neutral colors such as light gray and blue with soft-touch fabrics, we achieve a modern and informal design, in addition to focusing on some details such as wall colors, flooring options, and furniture.
Light and elegant style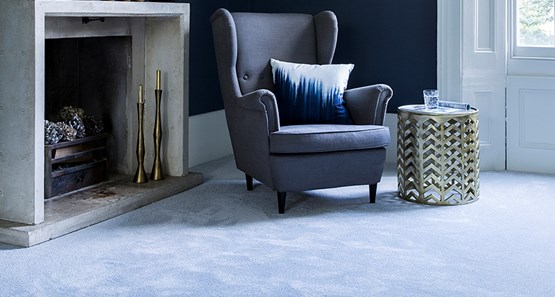 Choose the light and elegant style that matches the large windows, high ceilings, and traditional fireplaces, which provides an ideal space for using dark colors on the walls, and coordinating with the carpet texture to complement the home décor and add a sense of warmth.
Add shades of pink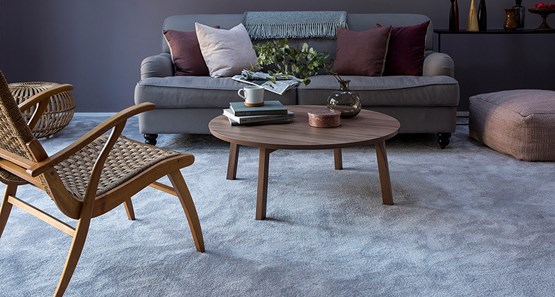 If you want to keep up with the latest fashion, incorporate pink tones into the design of the living room décor, as they are eye-pleasing, easy to blend in, and give a delicate atmosphere to the space. You can choose a bright piece of furniture as well, or incorporate them into a neutral decor through blankets, pillows, and artwork to get On a simpler look.
Add bright, luminous touches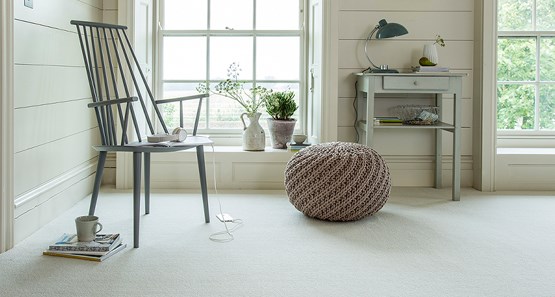 Try using a white or cream-colored rug in an open, airy room to maximize light, create a sense of space, and keep sunlight in the house as much as possible.
We hope these tips help you to create an attractive and modern living room!
Translated by: cormarcarpets.co.uk