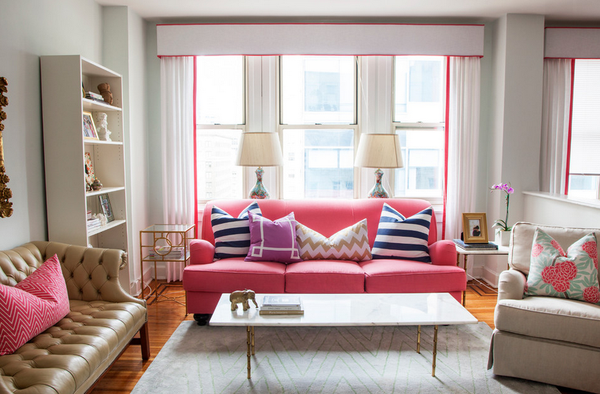 This pink color represents the meanings of passion, care and love, and the "rose phase" for the international painter Picasso was the period in which he transformed the theme of his paintings into more soft and happy meanings.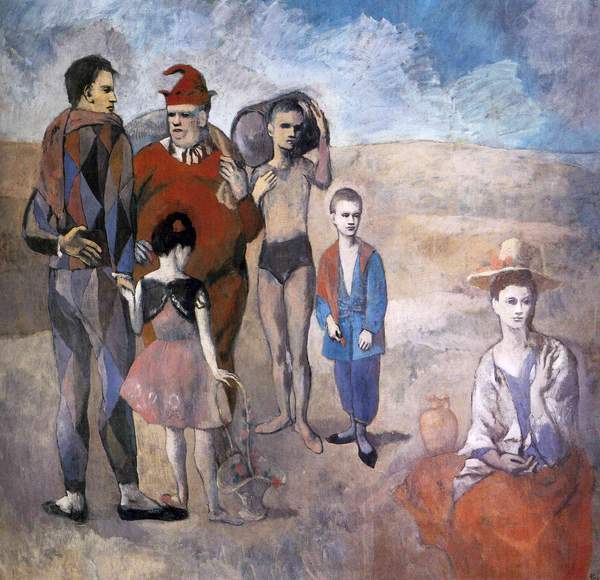 Pink is a mixture of red and white, and it represents the passion and strength of the gentle red color, with the purity, openness and completeness of the white colour. The deeper the pink color, the greater the proportion of passion and energy in it.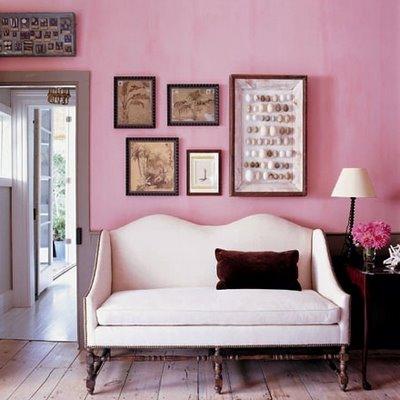 If you want a soft style in your decor, you can use it on the wall, or blend it into the room with other items or accents.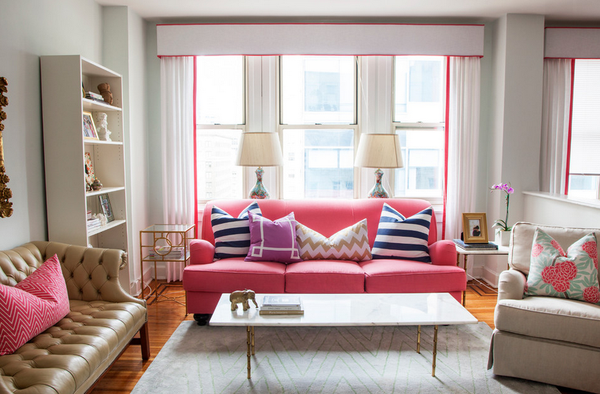 Carpets are definitely a great way to use pink in a room, especially if you avoid the idea of ​​using it as a wall color.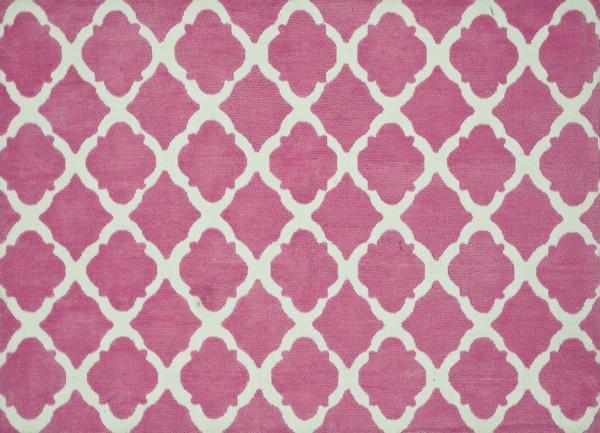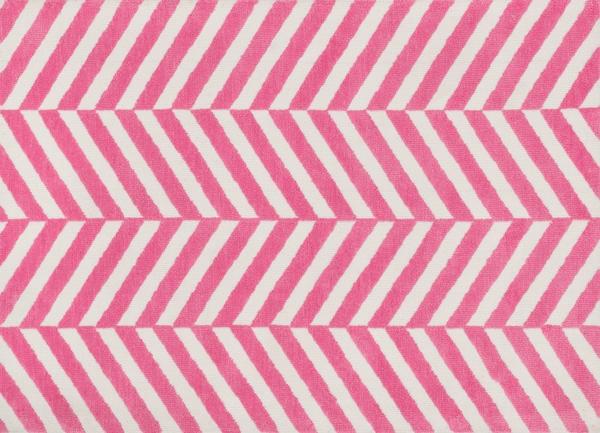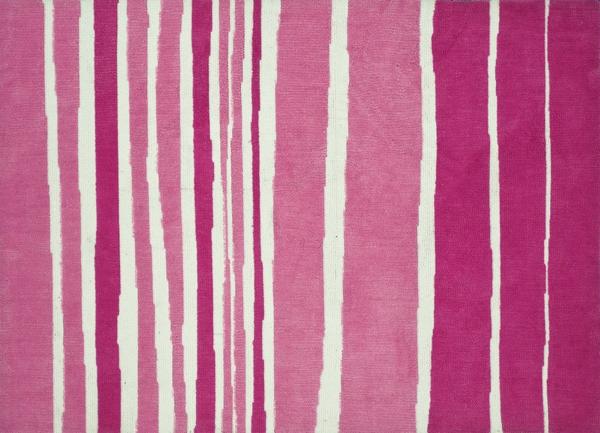 Or you can use a color combination that features pink.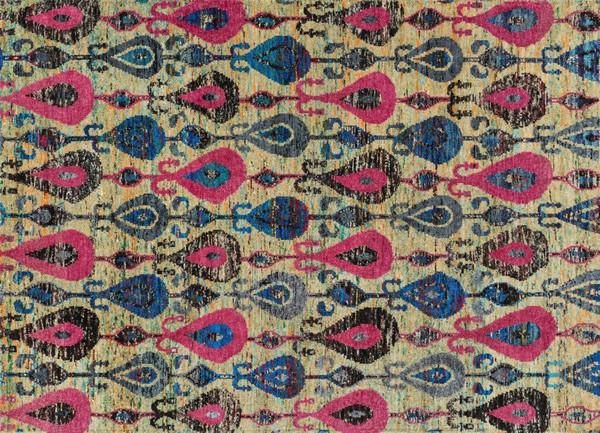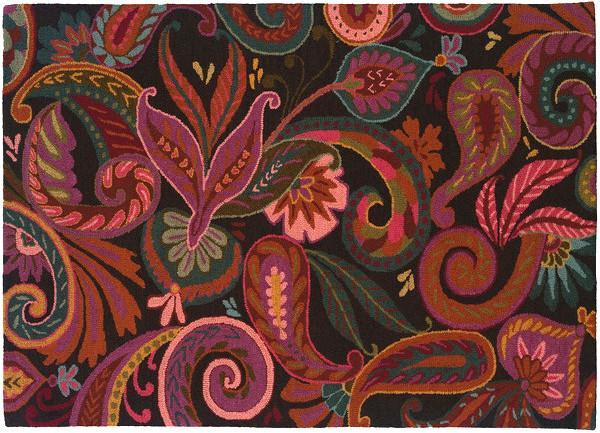 Whatever style you choose, pink is a great way to liven up your space, whether it's the dining room, bedroom, or home office. Have you ever used pink in your decor?
Translated by: nwrugs.com