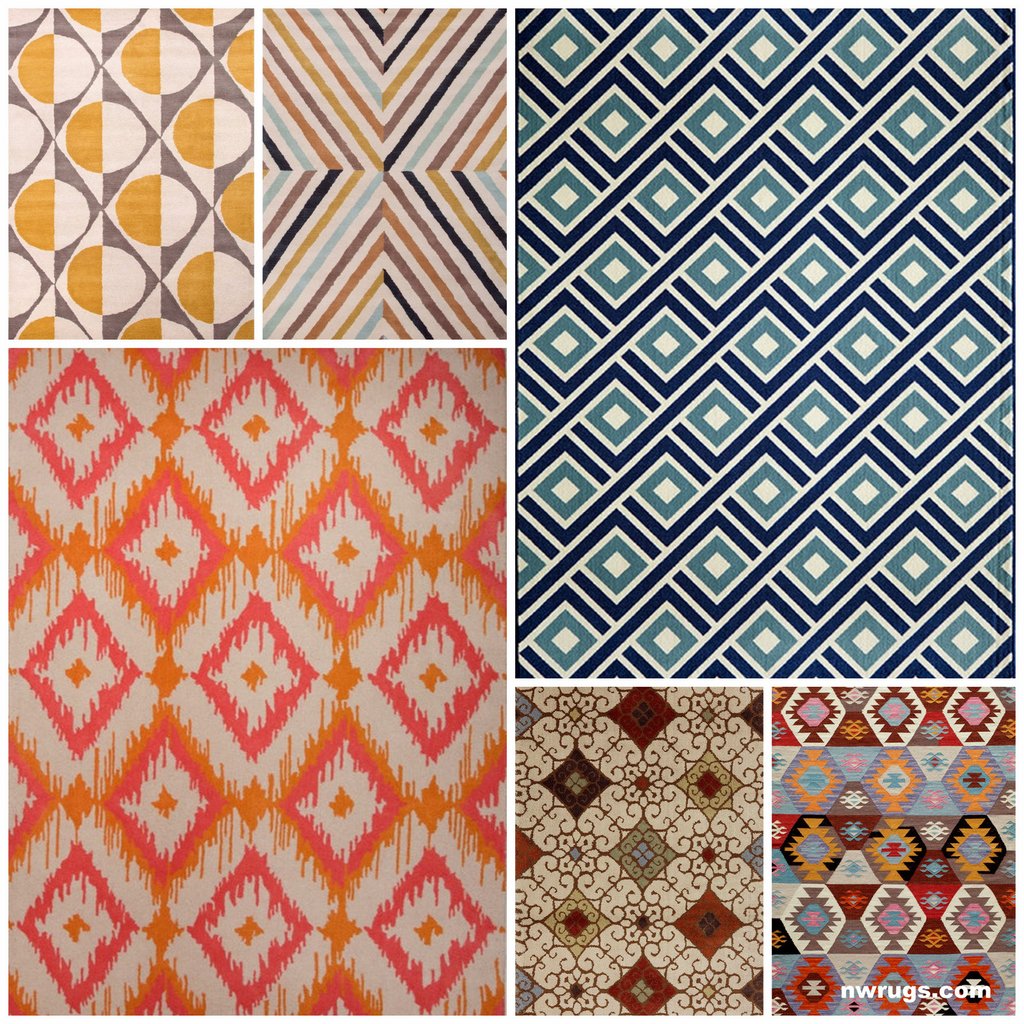 Appointed
As we know, black and white lozenge floor tiles is a popular pattern, and makes a big impact in spaces, however it can be more formal and traditional.
The lozenge in Euclidean geometry is a quadrilateral with four sides of equal length. The rhombus shape is wonderful and visually makes the spaces look more spacious, which prompted the designers to incorporate it into carpet patterns.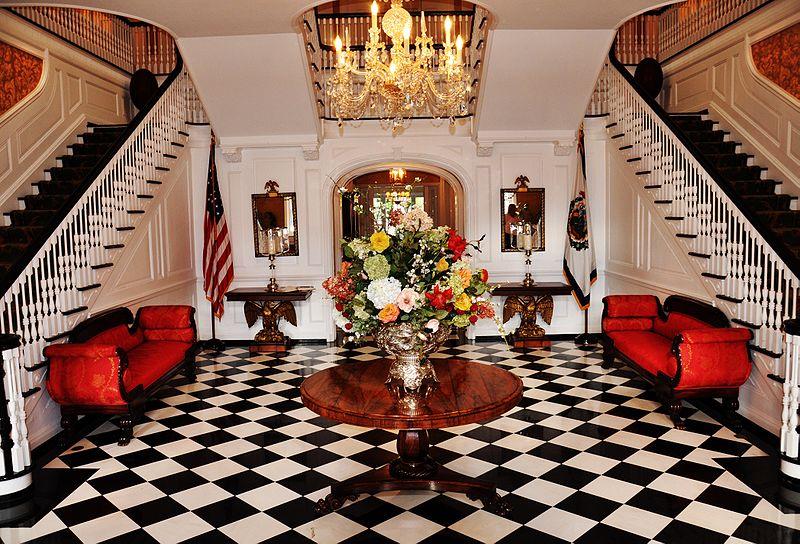 The history of the use of the lozenge shape in architecture
The use of the rhombus shape (diamond shape) in decorative and architectural design has been popular for thousands of years, because the triangle is one of the strongest shapes that can easily bear heavy weights.
The early Roman walls of Naples were built with a cross of horizontally lined bricks and diamond-shaped stones (in the form of a diamond).
Also Read: Top 7 Carpet Tips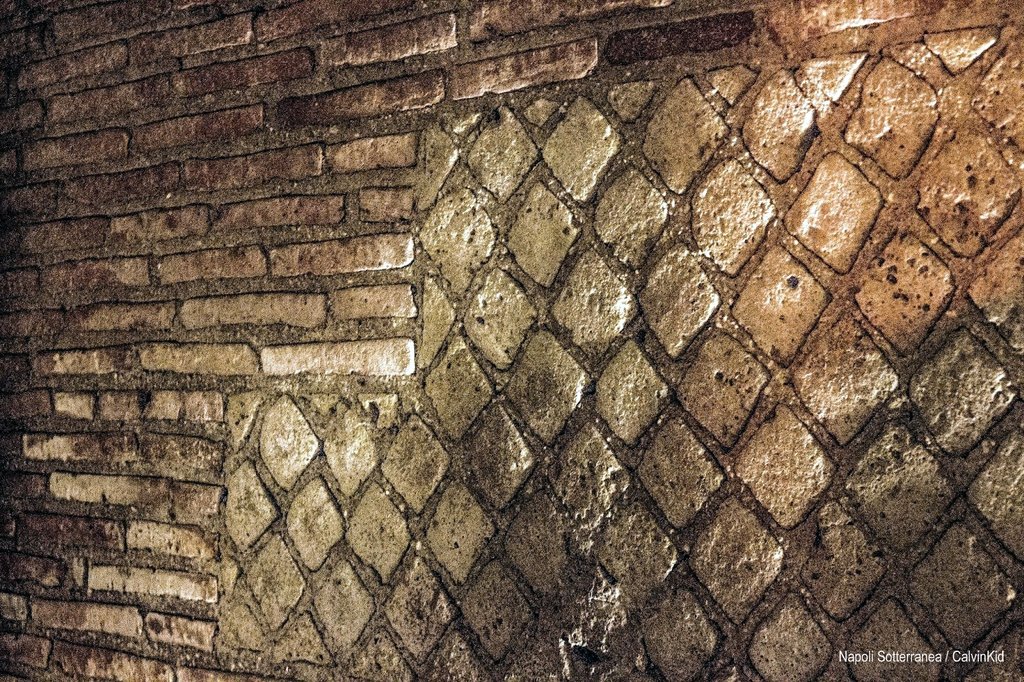 The geometric lozenge pattern continued to be used in the modern era for buildings, in interior and exterior design.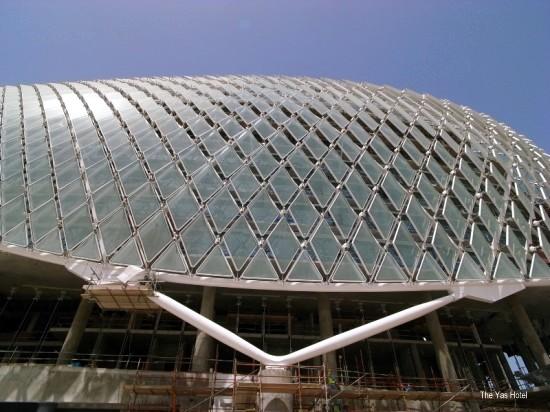 Also read: How does the color of the carpet affect the character of your room?
The lozenge pattern in the carpet
For rugs, this style of fresh designs brings strength to support modern, contemporary design and adds a little oomph to traditional spaces. A lozenge pattern rug can liven up any space and provide an exciting backdrop if you're starting from scratch.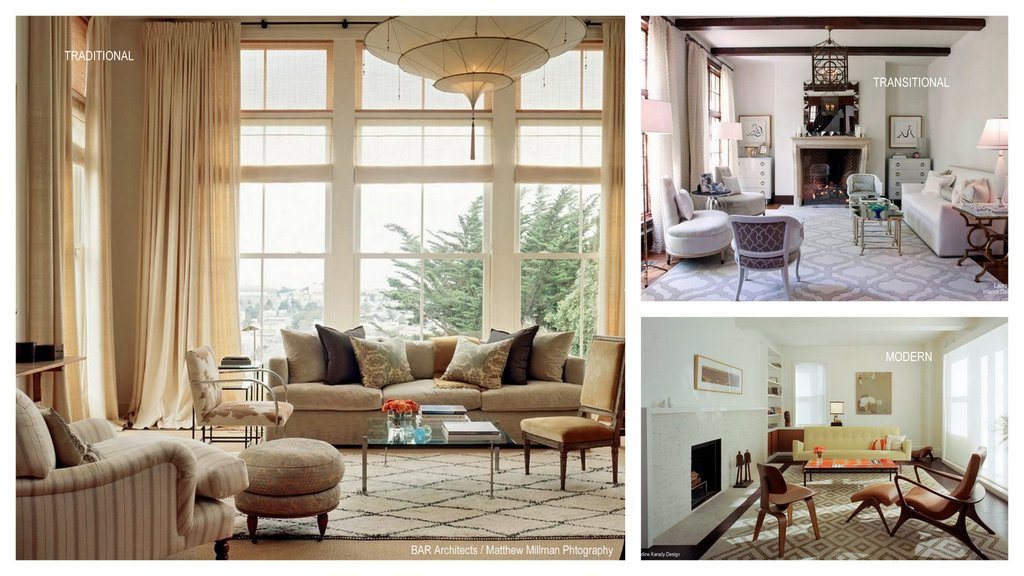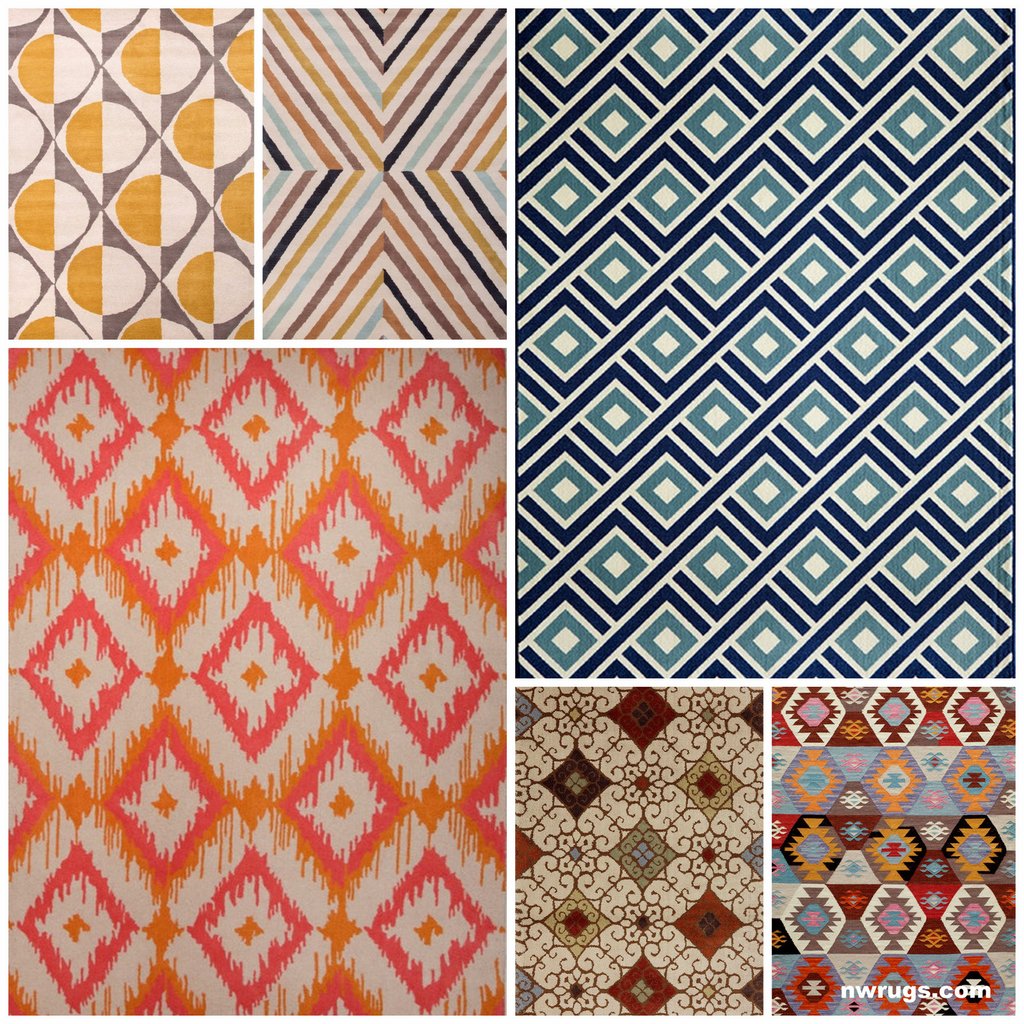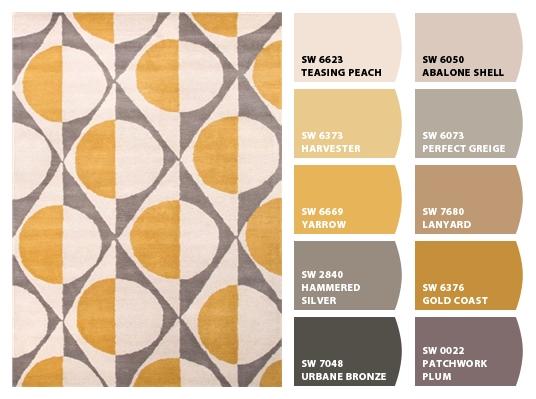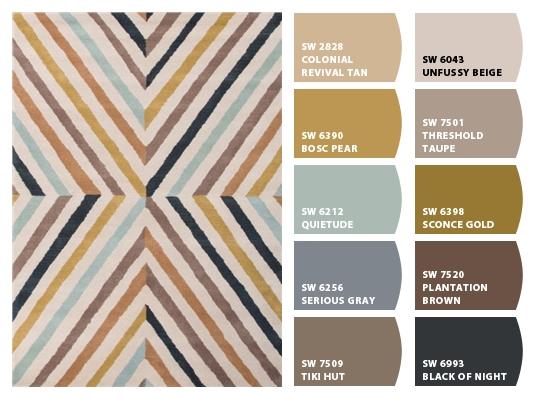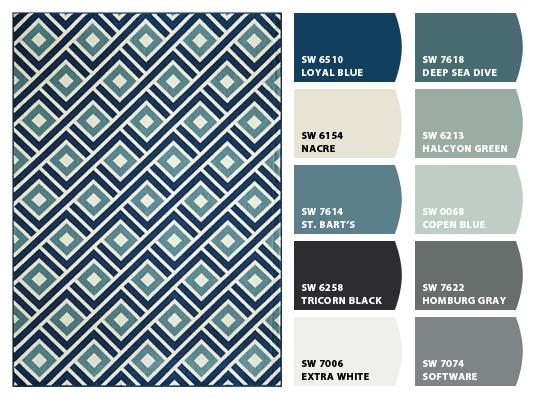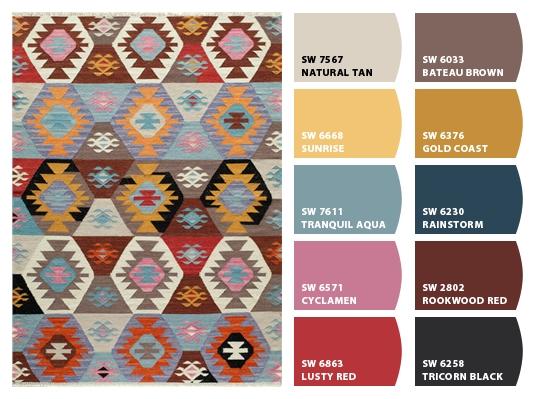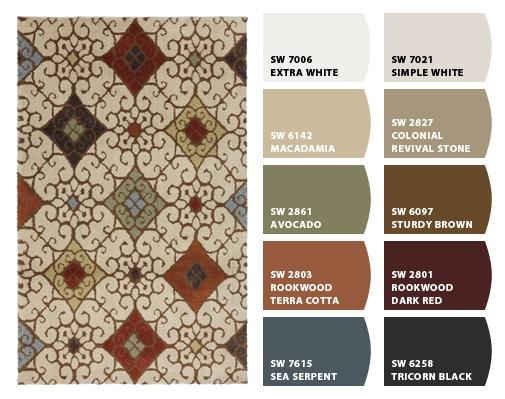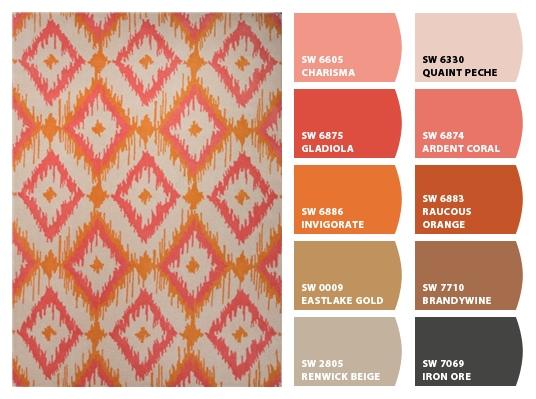 Which of the above color palettes do you like the most? Which simulates one of the most prolific geometric shapes used in carpet design!
Translated by: nwrugs.com