We take the time to make sure we get the look we want in our homes, so we share with you some helpful tips for caring for delicate rugs and ensuring they're kept looking their best.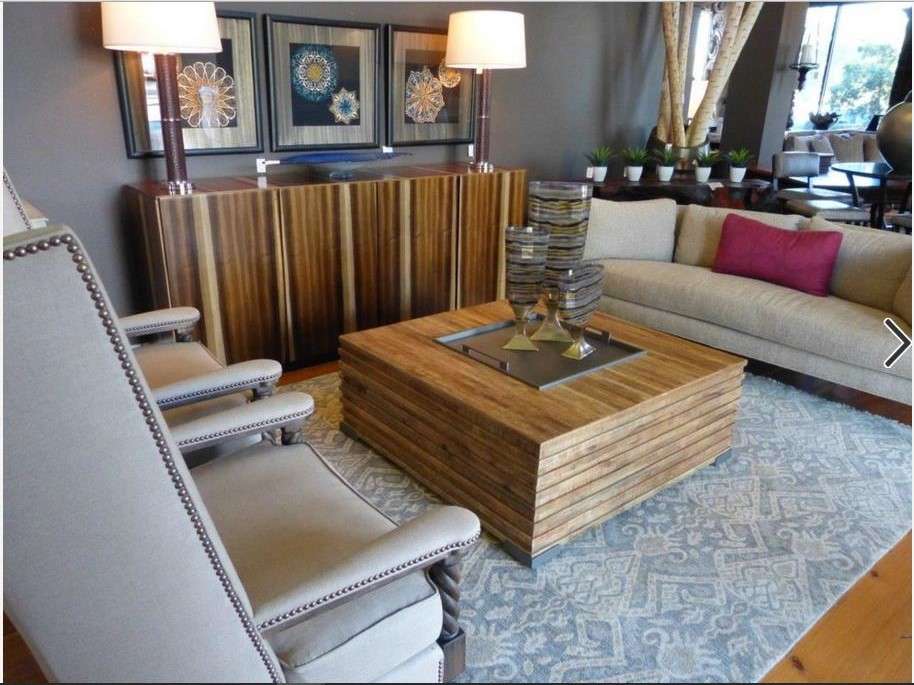 Practical tips
Felts
Using felt helps you maintain the carpet and give it a longer life. Felt also provides greater protection against slipping, and protection for the carpet itself as well.
vacuum cleaner
Clean with a vacuum cleaner It is necessary to vacuum thin carpets periodically to get rid of stains and dust stuck in the fibers, and do not forget to also clean the underside of the carpet, you can do this once every six months, and vacuuming is one of the easiest ways to ensure that the carpet will remain good longer.
Carpet recycling
Make sure to rotate the carpets, especially in rooms with heavy traffic where the furniture is subject to wear, and rotating the carpets once a year will help to significantly reduce the wear on one side.
Instant cleaning
Get rid of stains immediately: As soon as any stains occur on the carpet, you must get rid of them immediately so that they do not settle in the carpet, and it is difficult for you to remove them later.
Sun rays
Avoid direct sunlight: Be careful not to expose the carpet directly and permanently to sunlight in order to preserve its bright colors, so that the colors do not fade. Make sure to keep your carpets away from direct exposure to sunlight as much as possible.
cleaning companies
Regular vacuuming can be very beneficial for keeping the carpet clean, but professional cleaning with specialized cleaning companies is necessary to keep the carpets from dirt that accumulates over time and cannot be vacuumed.
If you follow these tips, you will be able to protect your carpet, and maintain its value and beauty that enhance the appearance of your décor for a longer period.
Translated by: alyshaan.com