Designers know that carpets are very effective and useful when we put them on the floor, but they can also be used as a piece of art hanging on the walls, and this is a rare technique when we are working on designing beautiful and charming rooms.
In this article, we have collected several photo examples to inspire you!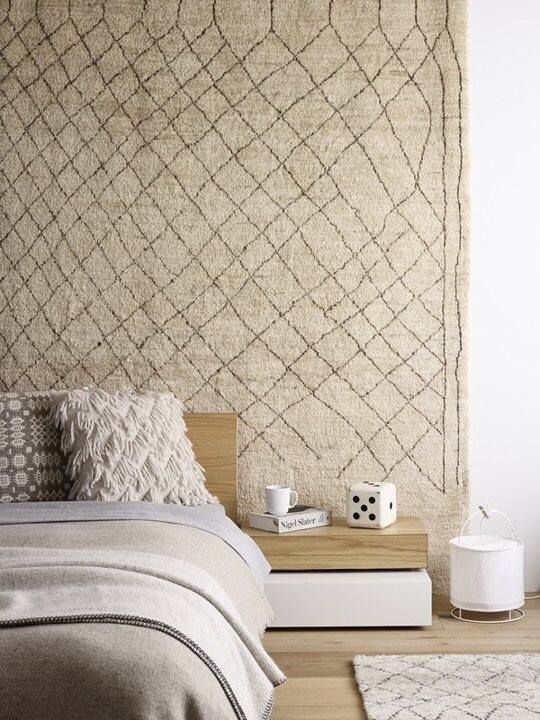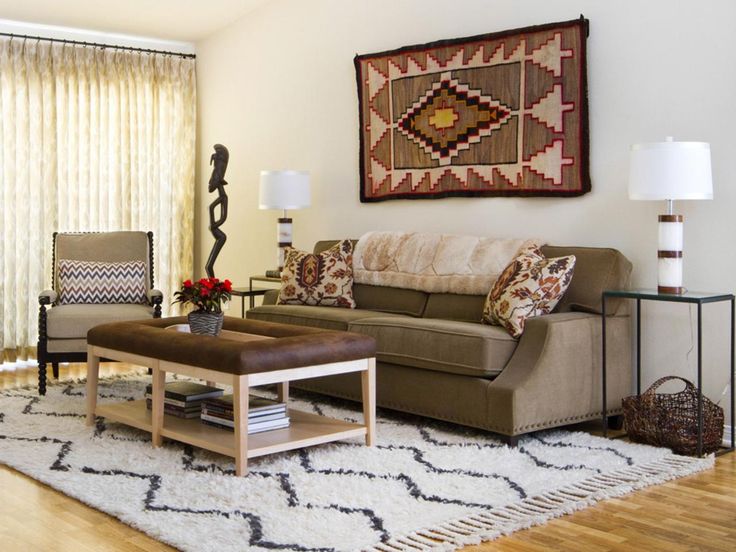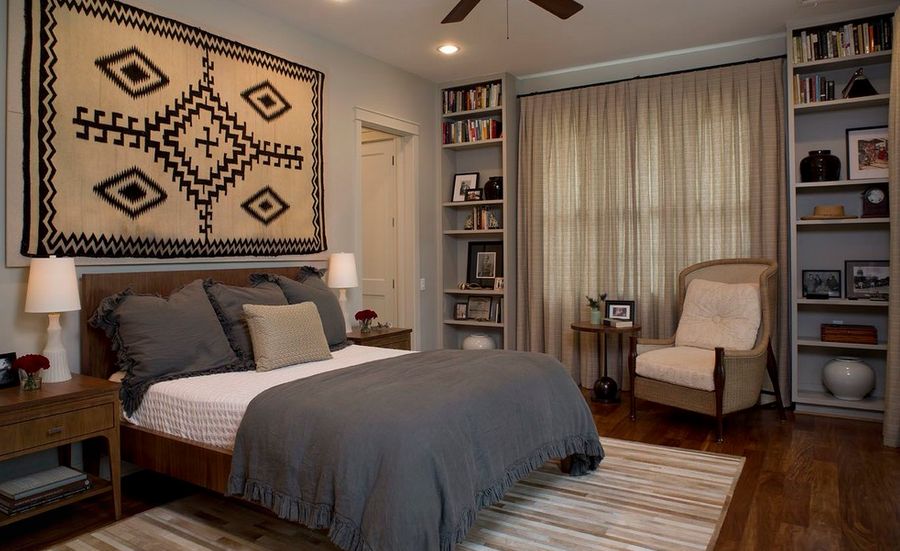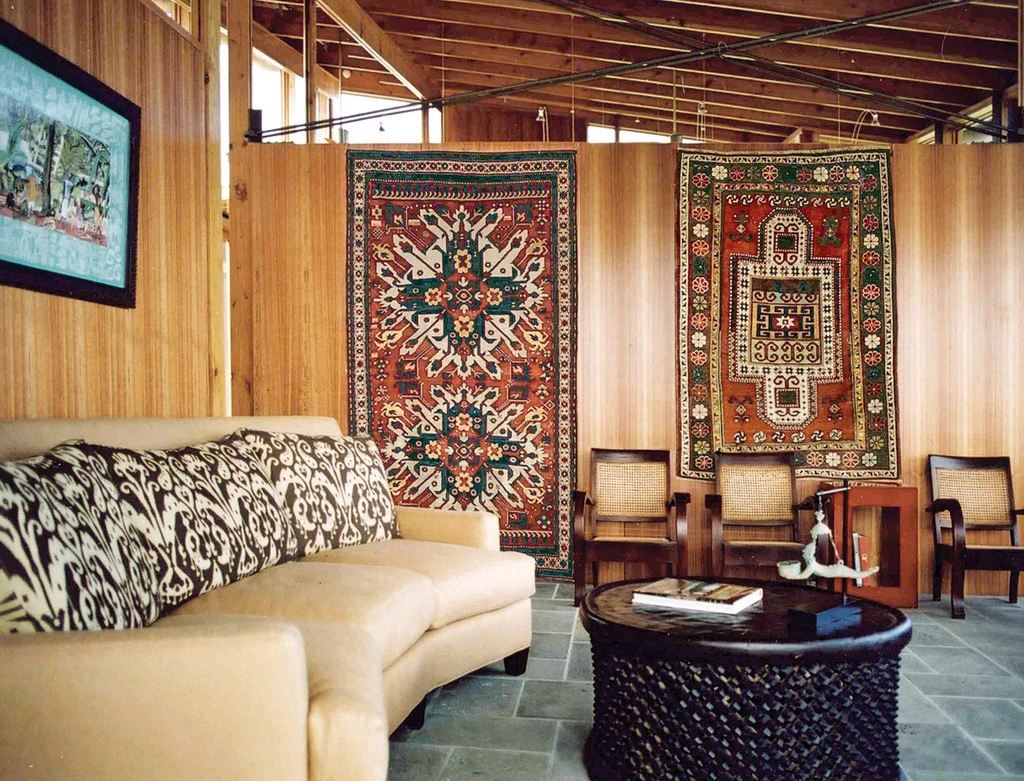 For lightweight carpets, clips can be used to hang it on the walls, taking into account the need to rotate the hanging carpet so that it does not expand and change shape over time due to the weight.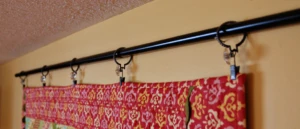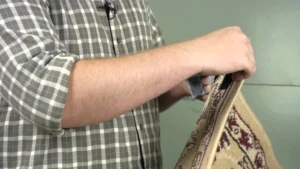 Another hanging option is what is called Velcro, which is also a good hanging option. The Velcro is hand-sewn to the top back of the fabric or rug, and the soft underside of the Velcro is applied to the fabric; The velcro is then glued or stapled to a wooden board, affixed to the wall wherever there are studs, and the rug is then simply pressed into place. Some prefer to first machine-sew the velcro onto a buckram or strip of fabric, then sew the fabric by hand onto the rug.
You can get some Wift pieces that are available in small sizes, which are easy to hang and decorate the room wall with.
[Translated by adaptation from nadinefloors.com ]